Health Horror Stories
"These stories of health abuse are not independently verified by the editors of this website. However, all of the women have agreed to a HIPPA release to any qualified attorney willing to take their case, or to an investigative reporter from the media."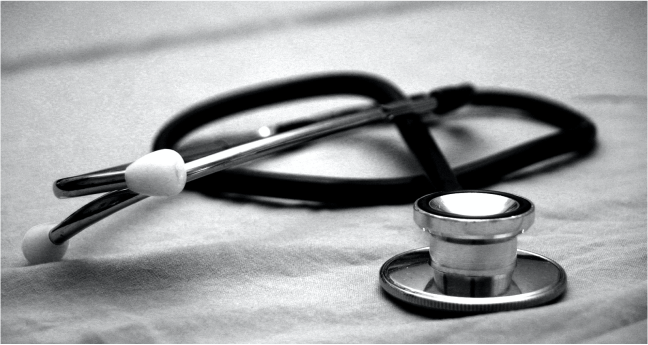 Dateline Cruz: I was diagnosed with back injury and anklosing spondilitis. I resisted the spinal shots they wanted to give me, but I was in 24 hour unrelenting pain. The first shot went ok but did not give me pain relief. The 2nd almost killed me. When the doctor put the needle in I immediately knew something was wrong…then he rammed it home and I felt like I was struck by lightning. I screamed but he didn't stop.
When I got back to the prison and checked in, I told them I was losing bladder control and wasn't able to feel my legs fully. They dismissed my concerns then and continued to do so later.
As I found out 6 months later, I had 5 out of 6 symptoms that should have gotten me to an emergency room. I was incontinent but they gave me no diapers, my legs would give out and I was frequently falling. One time I hit my head and was unconscious for an hour. I described my symptoms as *sitting on a Weber BBQ*. The provider refused me a wheelchair, lay-in food tray, pain pills, or diapers.
As with most medical issues acquired in prison, I'll have to wait for treatment until I go home. Cruelty thy name is prison.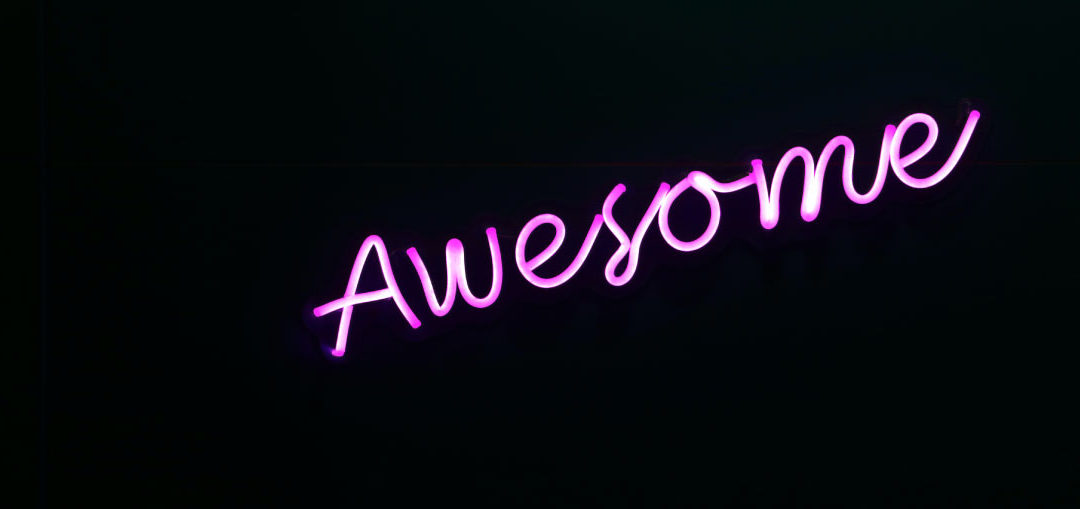 As the best health care professional this quarter. I watched NURSE D'ANTONIO (forgive me if I spelled that wrong), work with mentally challenged inmates on B yard, with compassion and understanding. She never talked down to them or treated them with contempt, nor did she change when helping an educated inmate….all were equal to her. This prison is fortunate to have an RN of this caliber!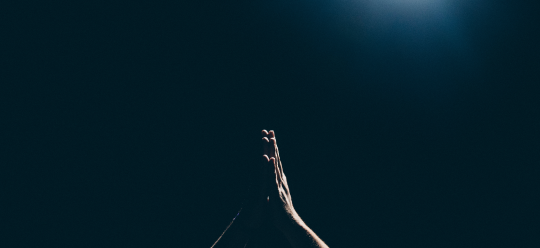 Sources close to Tiffany said she continued to have severe seizures at Carlos. They said recently that Tiffany was suffering terrible pain and inflammation at her mastectomy site. She showed her friends, so there would be witnesses, of her horribly disfigured top surgery.
Finally, she couldn't take it anymore and walked to medical, passed the electronic door, down the hall to the provider, and raised her shirt at him, and said, "LOOK WHAT YOU'VE DONE TO ME!". The provider immediately called 911 and she was taken to the hospital. Reportedly, she spent an entire week there.

Let's all pray for Tiffany.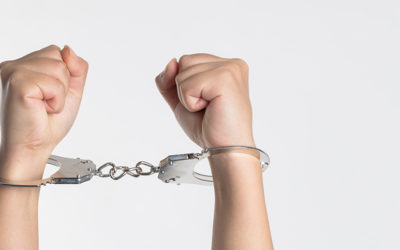 With our women currently held in lock-down since March, their access to communication with the outside world has been severely restricted. Add the additional 14 day quarantine of only an hour a day recreation, you have a mental health disaster that has not been...
read more