Health Horror Stories
"These stories of health abuse are not independently verified by the editors of this website. However, all of the women have agreed to a HIPPA release to any qualified attorney willing to take their case, or to an investigative reporter from the media."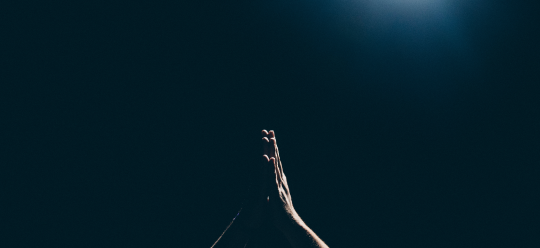 Sources close to Tiffany said she continued to have severe seizures at Carlos. They said recently that Tiffany was suffering terrible pain and inflammation at her mastectomy site. She showed her friends, so there would be witnesses, of her horribly disfigured top surgery.
Finally, she couldn't take it anymore and walked to medical, passed the electronic door, down the hall to the provider, and raised her shirt at him, and said, "LOOK WHAT YOU'VE DONE TO ME!". The provider immediately called 911 and she was taken to the hospital. Reportedly, she spent an entire week there.

Let's all pray for Tiffany.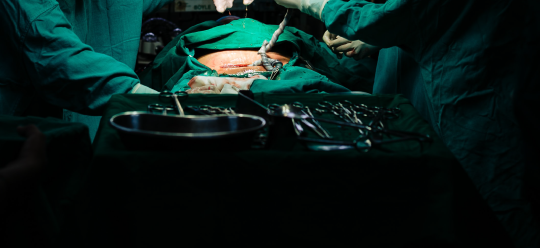 Another botched diagnosis, with accompanying malpractice, by DOC's medical provider. We'll let Tiffany tell her own story. She had the foresight to compile a diary.
"In April of 2020, I noticed a lump in my right breast. I immediately put in an HNR to have it examined. The nurse and the provider both palpated the breast and proclaimed that it was "just fatty tissue". Four weeks went by and this lump had grown much larger, so I put in a 2nd HNR. In May I was seen by the provider again, and she still thought it was fatty tissue, but because of my age (38), she sent me out for a mammogram and ultrasound (5-22-20). Those scans called for an immediate biopsy on 6-9-20. On 6-11-20 both providers called me into the office to inform me I had "invasive ductal carcinoma". I broke down and cried my eyes out.
On Aug. 5th, I was in a daze when they wheeled me into surgery for a double mastectomy. I spent five weeks in the prison "hospital" (IPC). There the "nurses" incorrectly handled my drainage tubes, did not change my bandages often enough, and I got an infection. By the first of Sept, my incision site was hot, red, with foul-smelling pus coming out. The IPC nurses said that was normal! Fortunately for me, I was scheduled for a follow-up appointment at Banner on Sept 2nd.
The OB/GYN that examined me was shocked. She said I had cellulitis and sepsis, and immediately ordered an antibiotic IV for me. She had a few choice words for the IPC "care" I had been receiving. I was returned to IPC with orders for five different antibiotics, that lasted until Oct.1st! At this time I was put on a chemo pill because my "heart was not strong enough for a port" chemo. Then there was more bad news. The real doctor at Banner said I needed a complete hysterectomy! I'm also scheduled for a "top redo" because of the nurse infection….. I don't know which one they are going to do first. They decided to release me from IPC and send me back to my "cube" at San Carlos. Within a week of returning to Carlos, I suffered 5 seizures. I despair of my chances.
I'm due to be released from prison on July 6th, but I don't know if I'll make it."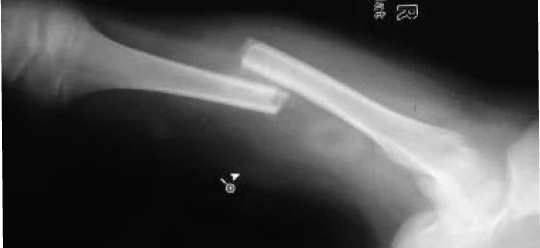 Dateline Lumley: We were suspicious of this story until we saw the legal paperwork from her lawyer that confirmed it. This is her post.
" In December of 2019, I was struggling with one of the cell doors that wouldn't close. In that effort, I fell to the floor abruptly and heard a crack in my back. I was told by medical it was just a "bruise".
Later on in the year, my legs would suddenly turn numb and I'd fall. This got worse until July 12th when my legs went out and I fell hard. This happened at about 10 in the morning. I felt severe pain in my right thigh and heard a crack. I looked at my thigh and saw a bulge under the skin.
Various guards said I was "faking" and would not call an ICS for medical help. Even the Lieutenant said, "You can just lie there because we're not calling medical, and I'm giving you a ticket for not locking down. And then I'm going to lock you up for 72 hours straight.". The guards just taunted me while I lay on hot concrete, with what I was sure, a broken leg. I lay crying like that until after count when the COIV told them to bring me to her office. They put me in a wheelchair and told me to "drive myself" to her office. After painfully wheeling myself to the COIV's door, she let me wait in the hot sun for another 2 hours. She finally came out of her office to say, "Look I know your faking, so I'm not going to call medical."
Finally, at 3 pm when it was obvious wasn't moving, I was taken to medical, where they noticed my strange looking leg. The nurse immediately called the Doctor at the complex, and he directed me to X-Ray. When the X-Ray came back the technician screamed, "Oh my God she has a broken femur!". Then things started to happen. I was rushed to the hospital with a compound fracture of the femur. That hospital examined me and said I needed immediate surgery at the trauma center. I was rushed to the roof to be transported by helicopter to the Trauma Center hospital.
It took two surgeries to fix my leg. In the midst of this stay, the hospital told me I also had a broken back! The "bruise" they refused to x-ray in December, was two compressed fractures in my lower back. This was the reason for my falling, because of the pressure on my nerves that control the legs!
Will another million dollar lawsuit cure the DOC of reckless endangerment and outright cruelty? I doubt it. Please voters….vote with your heart this election day. Vote for prison reform and human decency."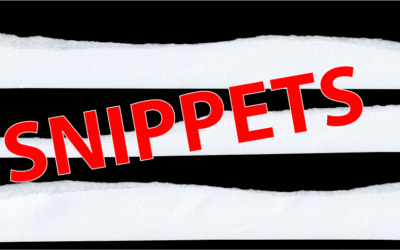 Nurse Tony said to nurse Pennington, "Well, we better hurry with pill call or we'll be on that Perryville women blog!". Yes, ladies, my ears are everywhere:-)-----------------------------Lumley emptied out 2 wings in closed custody, to accommodate COVID inmates at...
read more