Health Horror Stories
"These stories of health abuse are not independently verified by the editors of this website. However, all of the women have agreed to a HIPPA release to any qualified attorney willing to take their case, or to an investigative reporter from the media."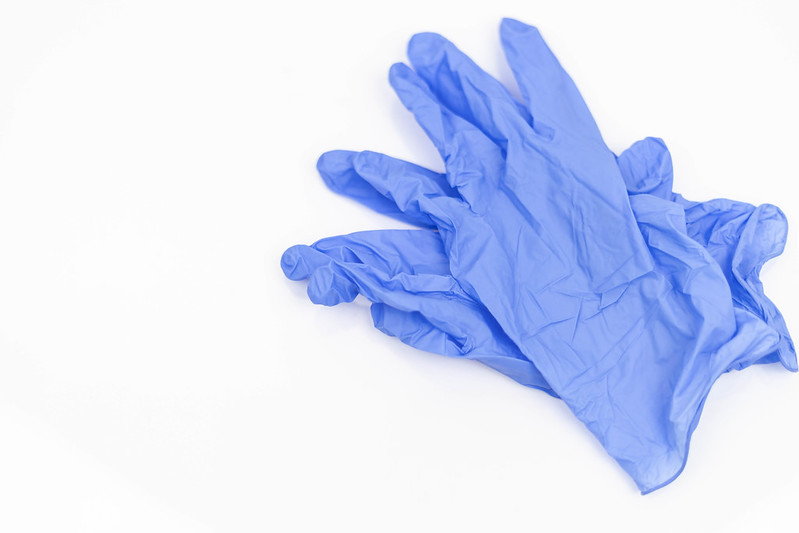 In the middle of a pandemic, officers refused to change gloves between inspecting and handling each inmate's property and linens. After touching 54 other beds/cubbies in 'A' Bay an officer said "I'm not going to change gloves, it's hot and sweaty.".
He put his germ-laden paws all over my pillow…..where I put my face! Keep in mind that in the recent town hall meeting, the DW and COIVs reiterated that inmates had a RIGHT to request a change in gloves. I'm counting 14 days from today. 7-8-20.
---
Inmates may have a right to request a glove change, but apparently staff doesn't have to comply.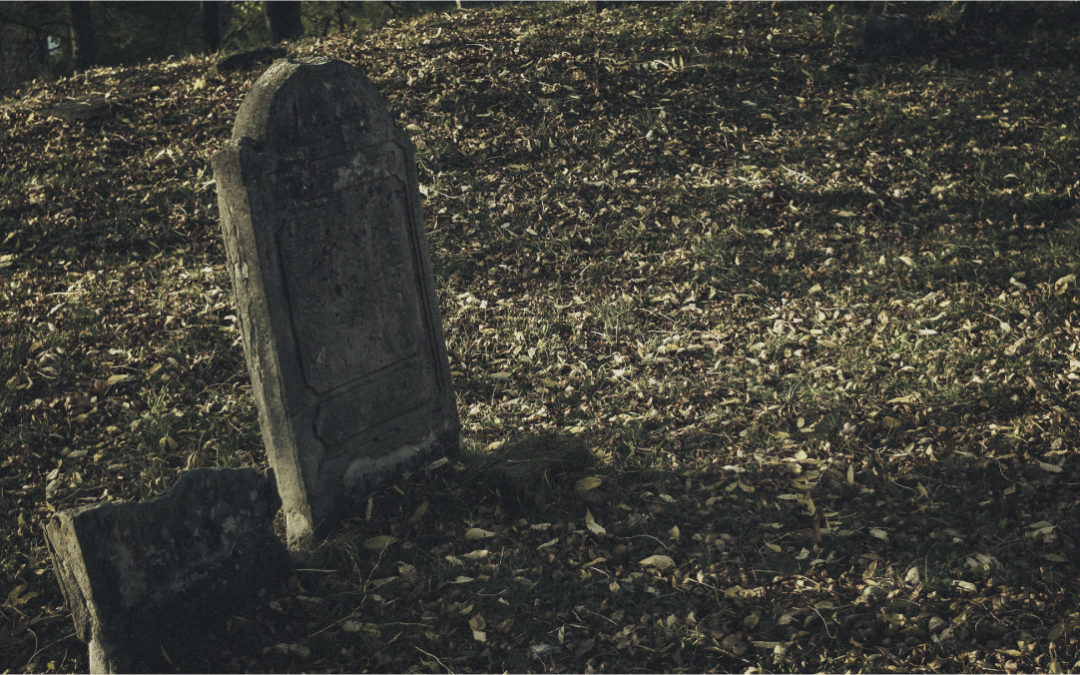 On July 3 we posted that an inmate had died the previous night (read that here.) Since that article, this is what we have been told. Please keep in mind that we cannot verify the completeness or accuracy of the details, however, we promised to follow up with what we learned.
---
On July 2nd at 9:25pm, multiple witnesses said the victim lay awkwardly on her bed, when –#1– asked her what was wrong, the victim mumbled incoherently, but made out the word water. #1 then tried to give her some water, but the victim could not sit up or control her body movements. At this time #1 ran to the officer #1co, and he called an ICS (emergency) over the radio.
The victim was deteriorating rapidly as the left side of her face drooped down. #1co continued to radio in her symptoms to Main Control as they occurred, nausea, perfuse sweating, clammy to the touch, difficulty breathing, and speaking. Within 5 minutes after calling the ICS, officers #2co and #3 co came running in to assist. After unsuccessfully trying to move the victim to a wheelchair, they found a gurney and #1co lifted her on it. Witnesses all agreed her last words were "so scared", "can't breathe".
A full 40 minutes passed from the initial radio call to the arrival of any medical assistance. The officers couldn't wait any longer so they took her to Carlos medical to wait for nurses to arrive from Complex. There is no medical personnel on site after 10 pm! Witness #4 stated, "I saw medical staff walking in no hurry from the entrance of Carlos to the medical office."
A friend of the victim said earlier in the day the victim went to medical complaining of shortness of breath but was turned away. Apparently, this was a two-month struggle for the victim to get help from medical for her symptoms. And now she is silenced forever.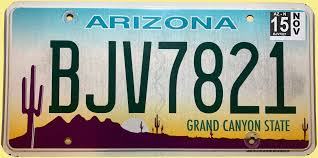 As reported, MVD has closed on Maria. A former inmate, Rebecca Dinning, worked there for 3 and half years. She was released a month ago but kept in touch with her coworkers. These inmates told her that some staff tested positive for the virus. The inmates" had a few minutes to pack their things and move to the isolation ward.". There on Maria, all 39 women were quarantined. At that time Dinning stopped hearing from them.
A statement from ADOT "On June 18 a staff member tested positive for COVID.". ADOT maintains" inmates follow procedures that include face coverings, temp checks, and health questions.". Ms. Dinning says "that's not true, she worked there until late May, and she never wore a mask even though she asked for one". DOC said "absolutely not…..they would not issue masks". At MVD we are literally elbow to elbow. You move your chair you hit your neighbor, there is no room we are stuffed in there.". says Denning.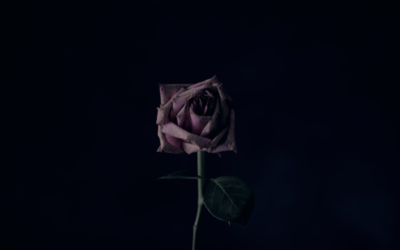 ( a letter passed to us---names of medical personnel deleted for this post. We have no way of verifying, but this woman has a right to her opinion.)"Letter From A Dead Woman"My name was Debra R, but Perryville saw me as a number. I died on Jan. 11, 2020, while in...
read more