Health Horror Stories
"These stories of health abuse are not independently verified by the editors of this website. However, all of the women have agreed to a HIPPA release to any qualified attorney willing to take their case, or to an investigative reporter from the media."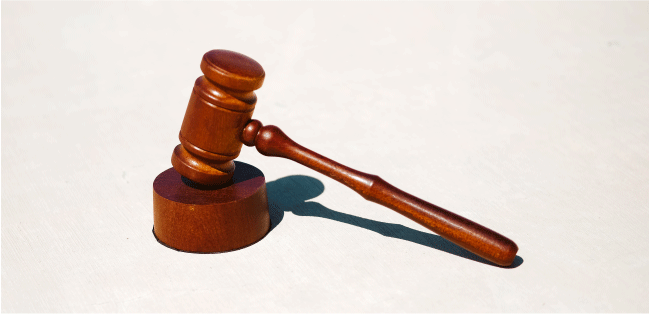 Federal Judge Roslyn Silver has finally lost patience with the DOC. She's taking them to trial over their continued non-compliance with Parson v. Ryan, a class action suit started in 2012.
If the DOC can't defend their decision to turn over the health care of inmates to a for-profit contractor, they will be in receivership, and that will end substandard health care for inmates.
Judge Silver says it best, "The state's failures have led to preventable deaths, suicides, and untold suffering by inmates unable to obtain medical treatment. The dead are not advantaged by repeated promises of better behavior in the future, nor are they able to gain from monetary rewards. It is impossible to quantify the harm suffered by prisoners because of inadequate health care."

We've had multiple reports from families and staff, about the brutal heat emergencies in the women's prison. A staff member at Lumley Unit said three 911 calls were issued in two hours!
A woman allegedly broke her ankle on one of the yards, trying to fix swamp coolers. She couldn't get down the ladder again, so two fire trucks were called to perform an emergency extraction. Answering the call on that emergency was a 26-year-old guard. After helping with that ordeal, he staggered back to his post and collapsed.
The 3d ambulance was for a young lady on A-yard that went to the hospital.
Remember readers, only three units in Perryville have air conditioning, all the rest have 'swamp coolers' which are not designed to work over 104 degrees or humid (monsoon) conditions.
Cruel and unusual punishment indeed!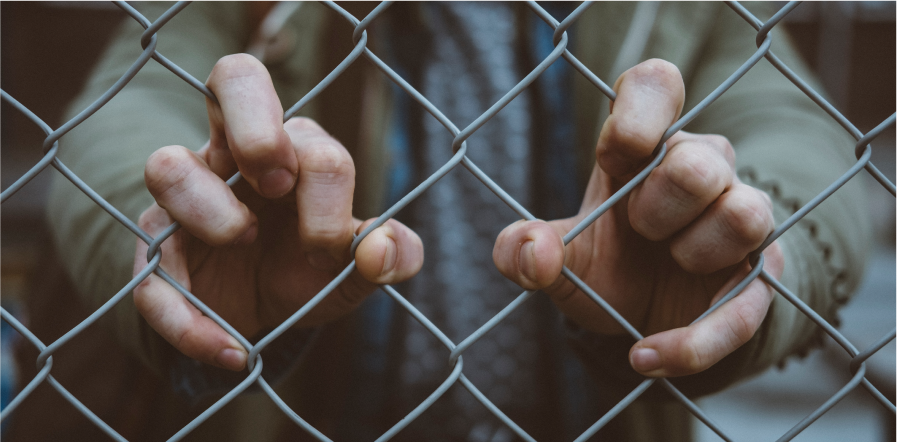 Women in AZ spend far longer in prison than women nationally. These additional months and years are not making Arizona safer. The Bureau of Justice Statistics reports that longer sentences do not make people less likely to commit a crime in the future. Recidivism is even worse because Arizona does not rehabilitate, it warehouses for profit. Longer sentences mean more money in the pockets of the powerful.
Women older than 55 admitted to Perryville increased 141% in 2020. Much of this accelerated growth among older women can be attributed to incarceration for drug crimes. Old women are far more likely to be sent to prison for drug possession than younger women! With the notoriously horrible health care in prison, this can be a death sentence.
Dateline Lumley: We were suspicious of this story until we saw the legal paperwork from her lawyer that confirmed it. This is her post. " In December of 2019, I was struggling with one of the cell doors that wouldn't close. In that effort, I fell to the floor abruptly...
read more