Infrastructure Nightmares
Introduction to this Topic by the Editor
I need to give you a little background on Perryville so this will be more understandable. This prison was built in the early 1970's by male inmates, for male inmates. The women didn't come here until about 1990. AS in all government, the cheapest bid got the job. By all reports, this prison was raised fast, and I suspect, with the minimum of supervision of the builder/inmates. These are eye witness reports from the current women residents.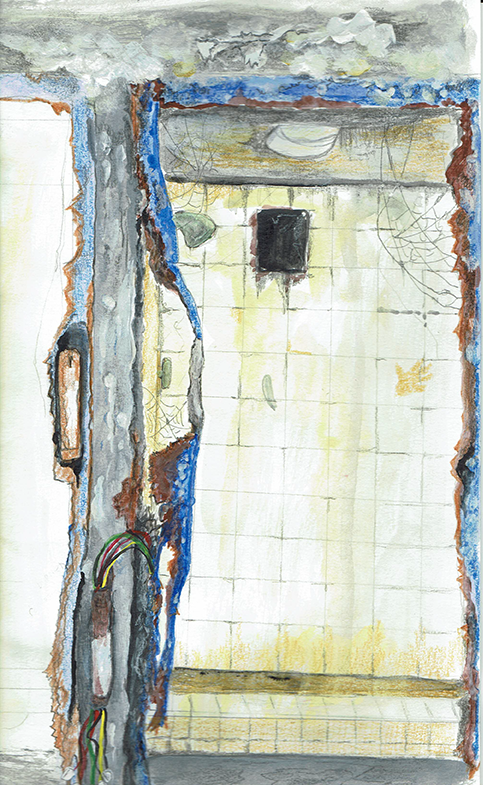 Explaining the Shower Picture
This is an accurate sketch of a real shower in "B" yard, Santa Cruz unit. Do you see the loose wires hanging in the lower door jamb? I was told they were "live" because this shower light is still on. I won't test this theory! I've tried to portray all the standing water in front of those wires. All the shower units have standing water because the drains are all plugged.
Standing water = black mold we see everywhere
When inmates complained about the condition of this shower, they just took off the door and left it open. In the shower next to this one (not pictured) is the same filth.
The regulators (hot and cold) will not engage so moving the handle from Hot to Cold does nothing. The temperature the DOC sets is what you get. In the winter the water is cold and in the summer, it's hot. The water pressure would increase dramatically if they would soak the shower heads in Lime-aWay to remove 50 years of accumulated minerals.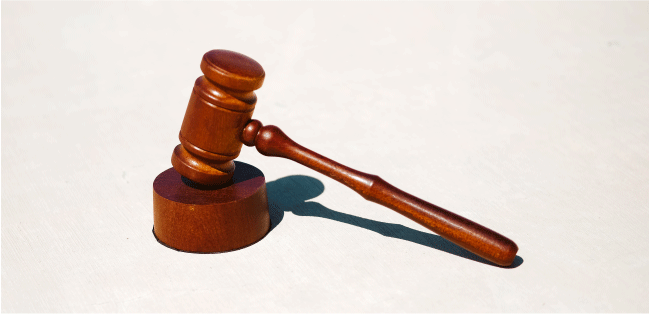 (This story by Jimmy Jenkins in conjunction with The Marshall Project. Get updates on the trial through The Marshall Project on Facebook or Twitter)
This trial pits Arizona DOC against its prisoners, who argue that the medical services they receive are so poor, they constitute cruel and unusual punishment.
Centurion is the latest in a string of for-profit companies that don't pass muster with the courts. These are a very small sample of examples that attorneys will chronicle:
A man who died after his swollen legs split open, the wounds seeping pus and swarmed by flies
A prisoner with mental illness who was in so much distress that he chewed off his fingers
A man who entered prison with a small bump on his face that went untreated and became a baseball-sized disfiguring tumor:
And several people were denied access to mental health care who later killed themselves.
Prisons hire these companies, like Centurion, to save money…. but they don't. Arizona spends tens of millions of dollars on privatization instead of health care. Only five states spend less per patient per yea,r at $3,529. The average median is $5,720. This trial is expected to last three weeks.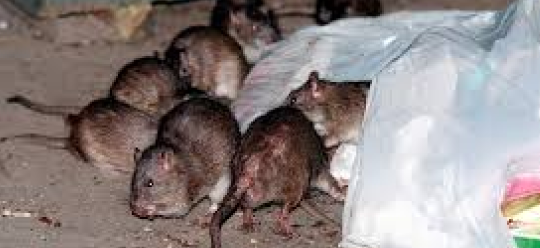 An RN source alerted us to this story. According to her, this serious bacterial disease is prevalent in prisons….at least AZ prisons. This virulent strain of bacteria is, according to the Merck manual, is the cause of gastritis and ulcers. Long-term infection increases the risk of stomach cancer. Other research found this bacteria is found in FILTHY places, i.e. greasy spoon diners, unwashed utensils, and unsanitary conditions.
Remember we told you about Perryville's main complex kitchen being shut down for horrific violations of basic sanitation. Of course, the hordes of rats found in the kitchen and storerooms didn't help matters. This prison was built in the early '70s, and as we know the DOC hates to part with money, and so new dishwashers are rarely installed.
According to sources, the old dishwashers don't get to the required temperature to sanitize the dishes/trays. Bleach is supposed to be added, but bleach is in short supply as inmates steal it from the kitchen so they can clean their rooms. Especially with the advent of Covid. You can't blame them when basic cleaning supplies are almost nonexistent. We will keep in touch with the Health Department and keep you apprised.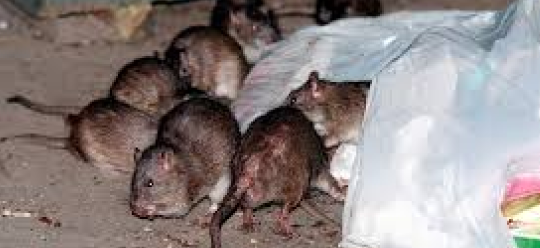 We have a report that Complex kitchen failed every test administered by the department. What horrified them the most was the rat infestation and their excrement in the inmate's food.
According to the inmate workers, that had been happening for years, but Trinity covered it up whenever inspections were due. They got advanced notice prior to outside Inspectors coming. This time, they weren't tipped off and justice was served.
Complex kitchen is to be completely gutted and rebuilt.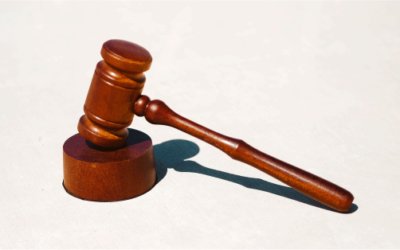 Federal Judge Roslyn Silver has finally lost patience with the DOC. She's taking them to trial over their continued non-compliance with Parson v. Ryan, a class action suit started in 2012. If the DOC can't defend their decision to turn over the health care of inmates...