True Stories of Women Behind Bars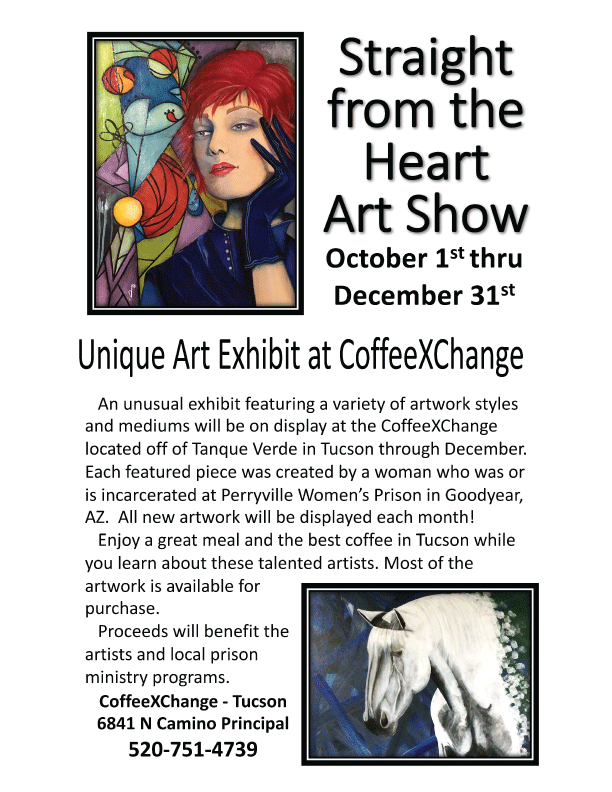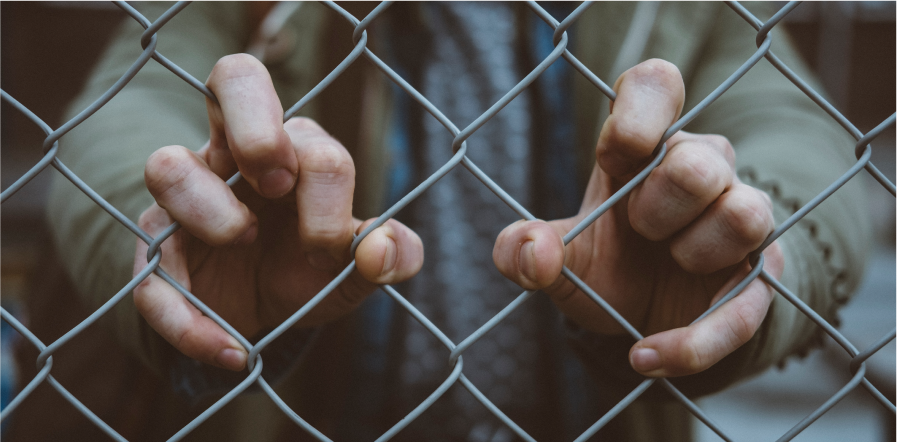 This is the opinion of the editor, and no one else on staff.
"I have witnessed untold amounts of cruelty and abuse, of Correctional Officers, toward inmates in 11 years spent in Perryville. There was the murder (my opinion) of a woman named Marsha, who was left out in the July sun without shade or water. I have seen verbal abuse directed toward women, who are already traumatized by men, by male officers. I know one woman who had been beaten and left for dead (she flatlined 4 times) on the outside. She was shaking with fear, while a male officer yelled at her for some minor infraction (her shirt wasn't tucked in).
These guards are not trained in skills to deescalate a situation. They want to bully their way to compliance. There are some seriously twisted people in the Correctional system.
I have attributed 7 deaths of women that died by direct indifference of staff. You have read some of those stories on this blog. I have watched over and over, as 5 beefy guys descend physically on a 100lb woman, and put handcuffs on her. Does it take that many? Really? If we had cellphone videos on the inside, as they do on the outside, the DOC would go bankrupt from lawsuits. But you see, the public doesn't' know, and the DOC wants to keep it that way."
---
UPDATE: After the above Op-Ed was filed, we came across this tidbit that pertains to the story. 6-17-20 AM. "Reportedly, an officer was escorted off the yard for an alleged racial slur. Witnesses say the officer came to work with an American flag mask. An African-American lady asked about his mask, and he allegedly replied, "We need to make America white again." Yep, cops are the same inside as outside prison walls."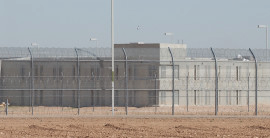 About PerryvilleWomen.com
The D.O.C. has a new health care contractor, Centurion, who took over from Corizon on July 1, 2019. However, Centurion has faced similar accusations of inadequate health care arocc the country.  See what our women endure in "Health Horror Stories."
Under our heading "Prison Food" we spotlight for-profit food companies like Keefe/Trinity, contracted by AZ DOC. Anything an inmate eats comes from this company. This monopoly victimizes not only the prisoners, but it's a multi-billion dollar industry aimed at enriching their profits by bilking the inmates' families.
We added a page on "Censorship" in this prison because there's a war on the written word. Prison officials and their lawyers can find some way magazines and books might have an obscure effect on prison order and efficiency. I personally had a book censored because it showed an 1863 map of slaves' underground railway on the East coast. The reason? The censor form said "escape routes from AZ ."
The "Smoking" page focuses on Arizona's shocking disregard for the Supreme Court's decision that calls second-hand smoke a "violation of the 8th Amendment for cruel and unusual punishment." Imagine, if you will, a non-smoking prisoner locked in an 8′ x 15′ cell with no windows, subjected to smoke from 3 adjoining cells that share the same ventilation system. That is a gas chamber from which there is no escape
I'm sure there are some out there who think inmates should be punished every day for their crimes. Are you the sum total of your worst moment? Should they pay with their lives? I saw a chart in the paper that shows women in Perryville have a mental illness rate of 82%. I've talked to these women for a decade now, and almost all have been subjected to severe mental and physical abuse. The majority of ladies have committed non-violent crimes. Arizona sentences a lot of them to "flat-time," which means no time off for good behavior – period! Arizona is one of the worst in the nation for recidivism. Arizona is a prison state that makes its money off taxpayers, inmates, and their families. Hopefully, this website will convince you to support prison reform

I am a prisoner at Perryville. Arizona Department of Corrections is infamous for its nonexistent mental health care. The women live in a dark place, isolated and alone, which is only exacerbated by Covid restrictions. Recently, I was transferred to the Lumley unit,...
We believe that God is present in the darkness before dawn In the waiting and uncertainty Where fear and courage join hands, Conflict and caring link arms, And the sun rises over barbed wire. We believe that God is with us; A God who sits down in out midst to share our humanity. We affirm a faith that takes us beyond the safe place Into action, into vulnerability, and into the street.
We commit ourselves to work for change And put ourselves on the line, To bear responsibility, take risks, Live powerfully and face humiliation; To stand with those on the edge, To choose life, and to be used by the Spirit For God's new community of hope.
 We support these organizations for prison reform