Creativity from the women inmates of Perryville Prison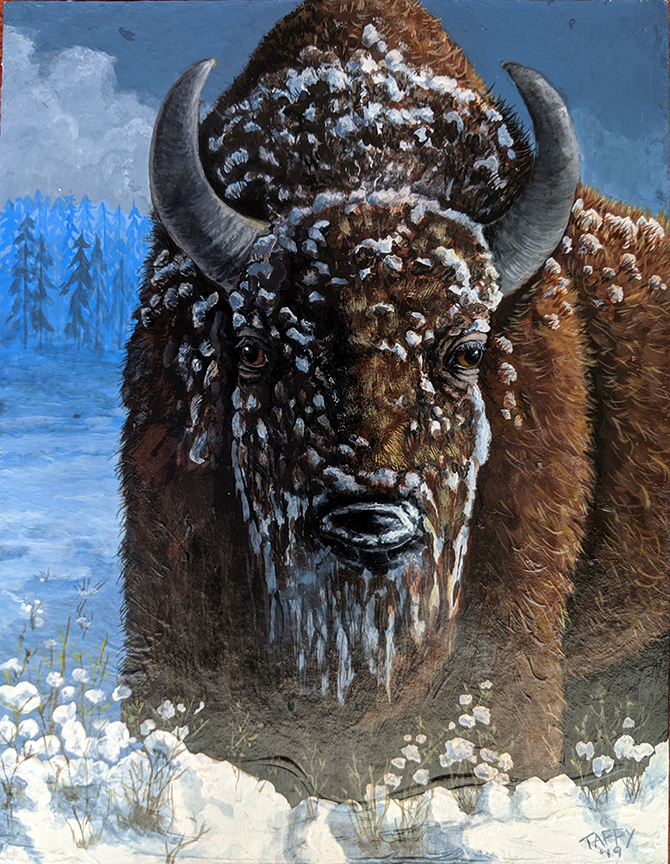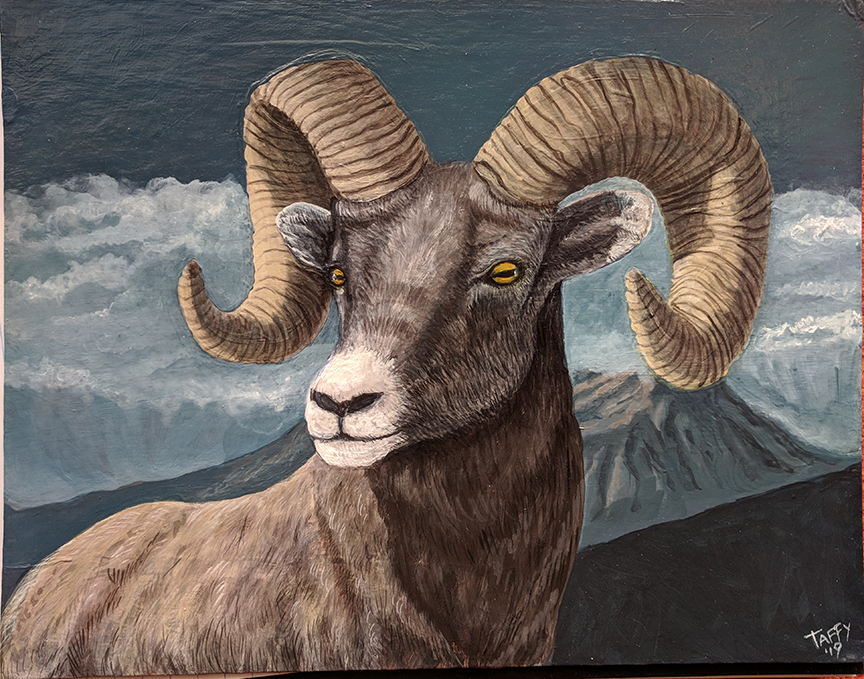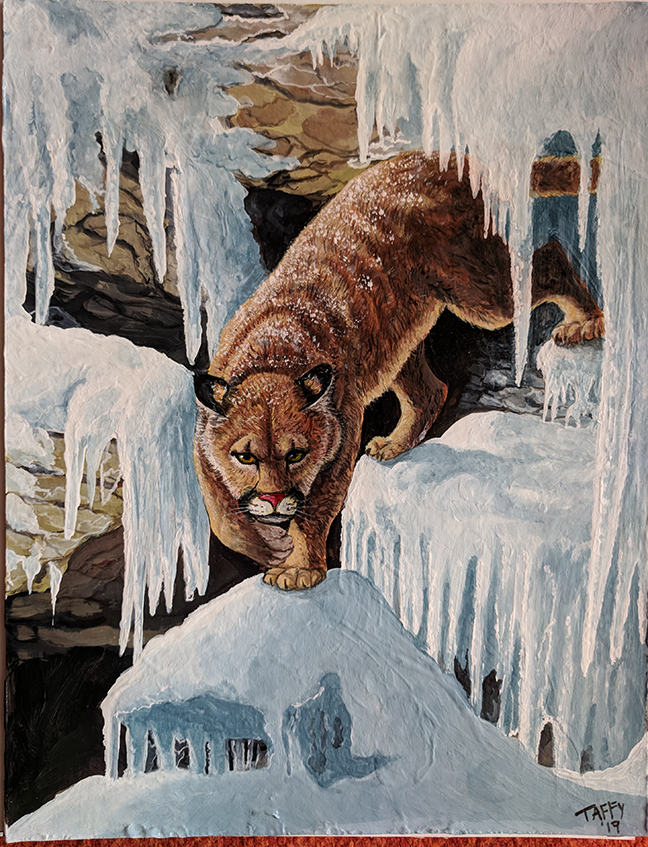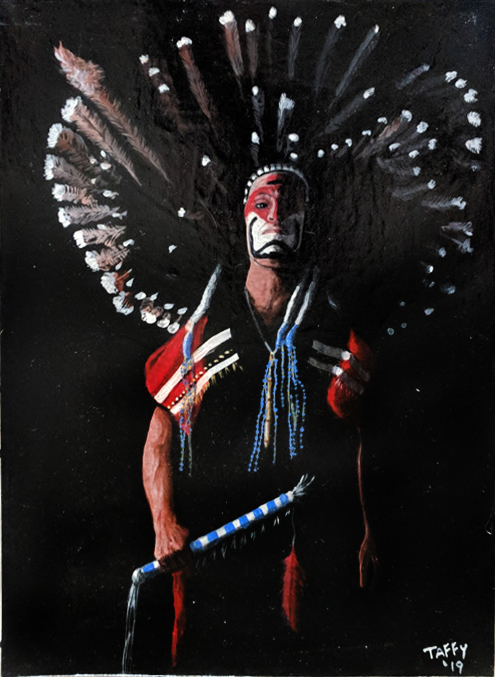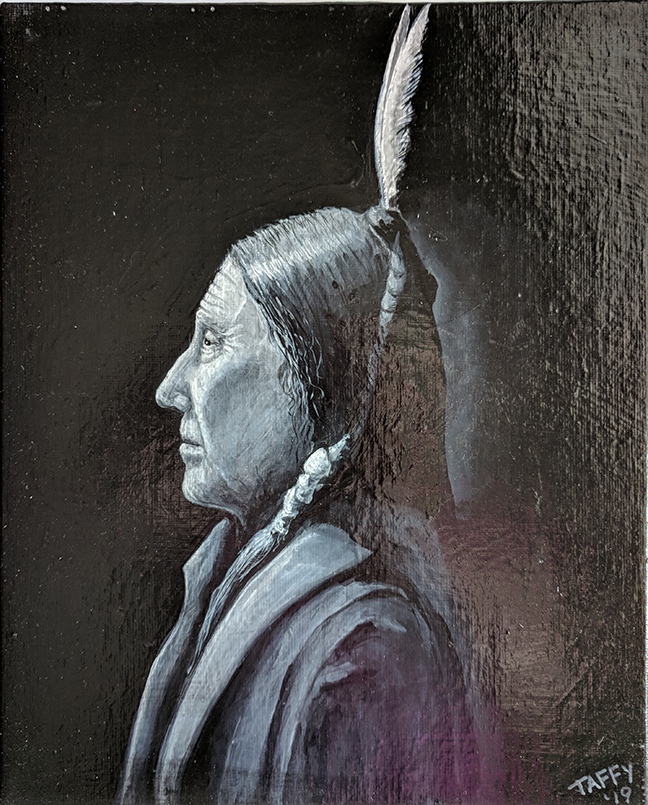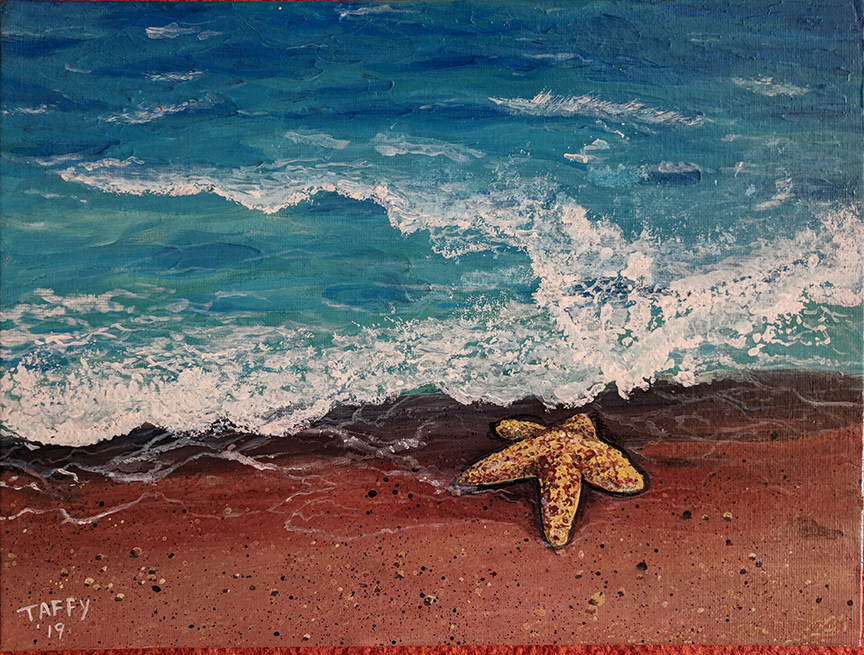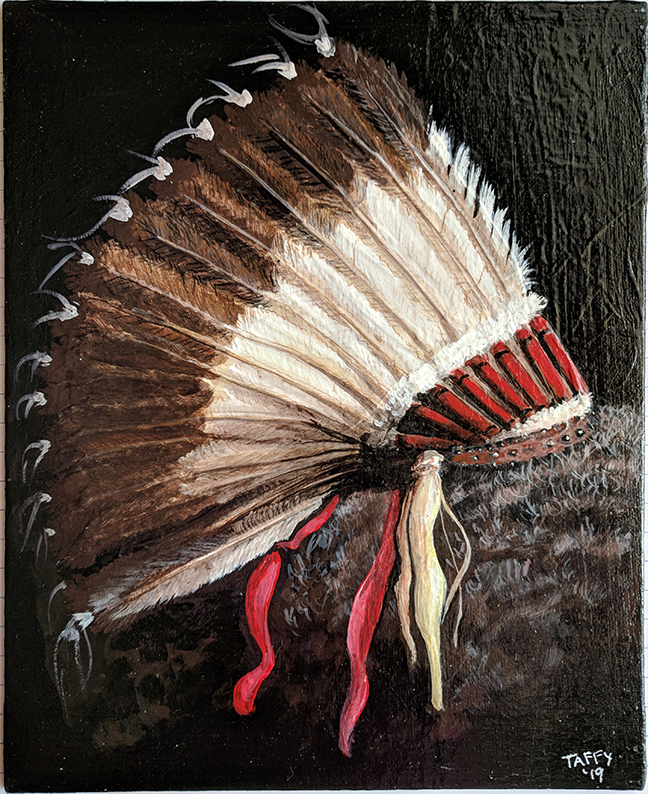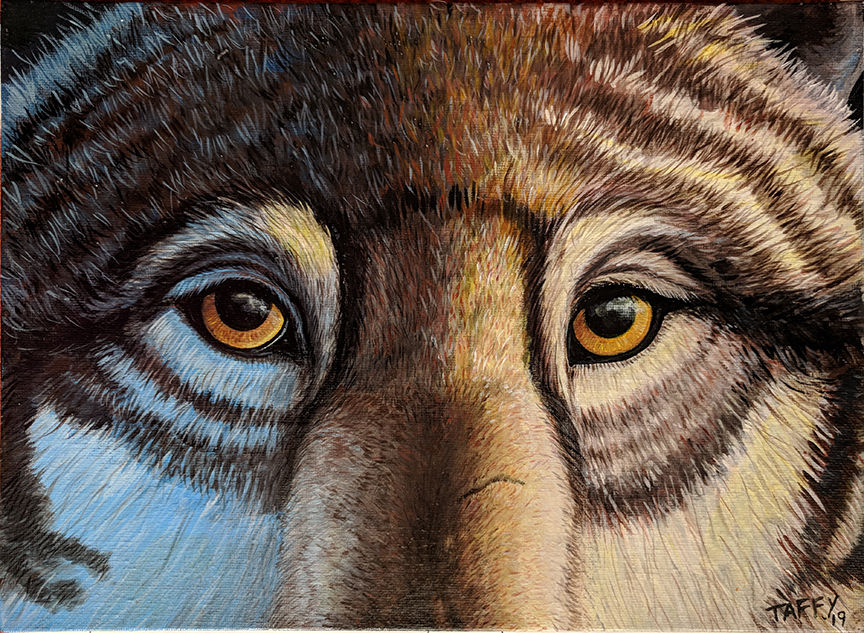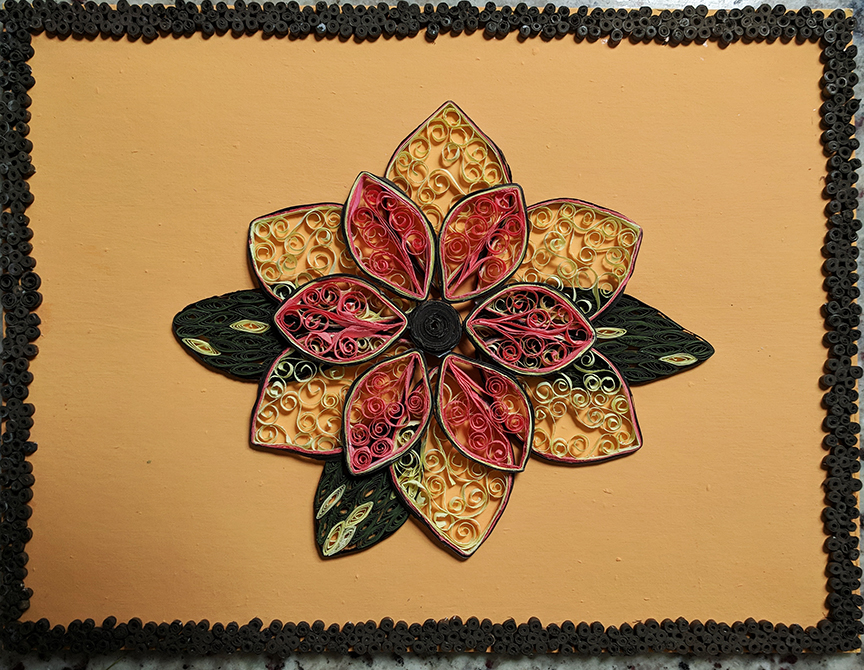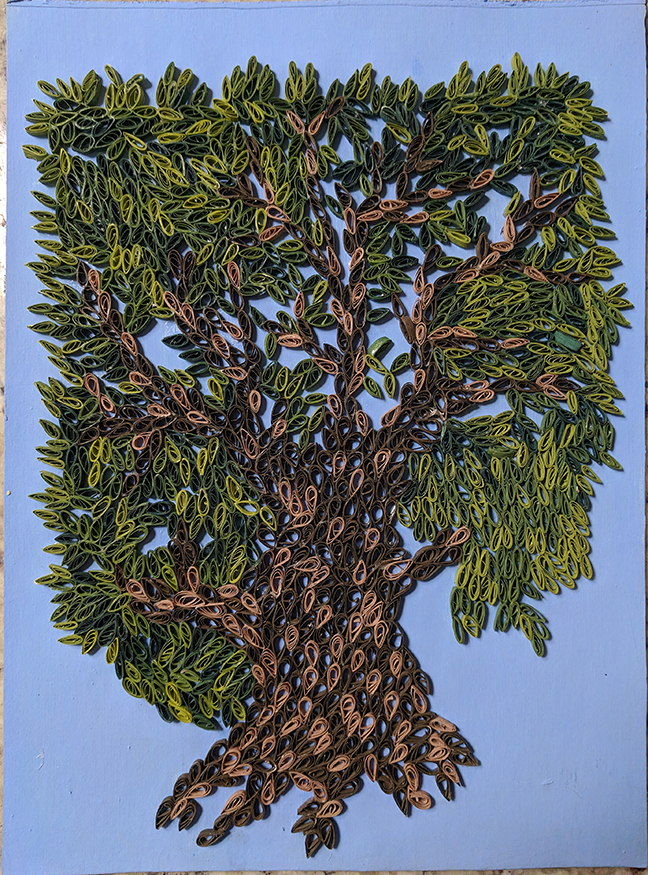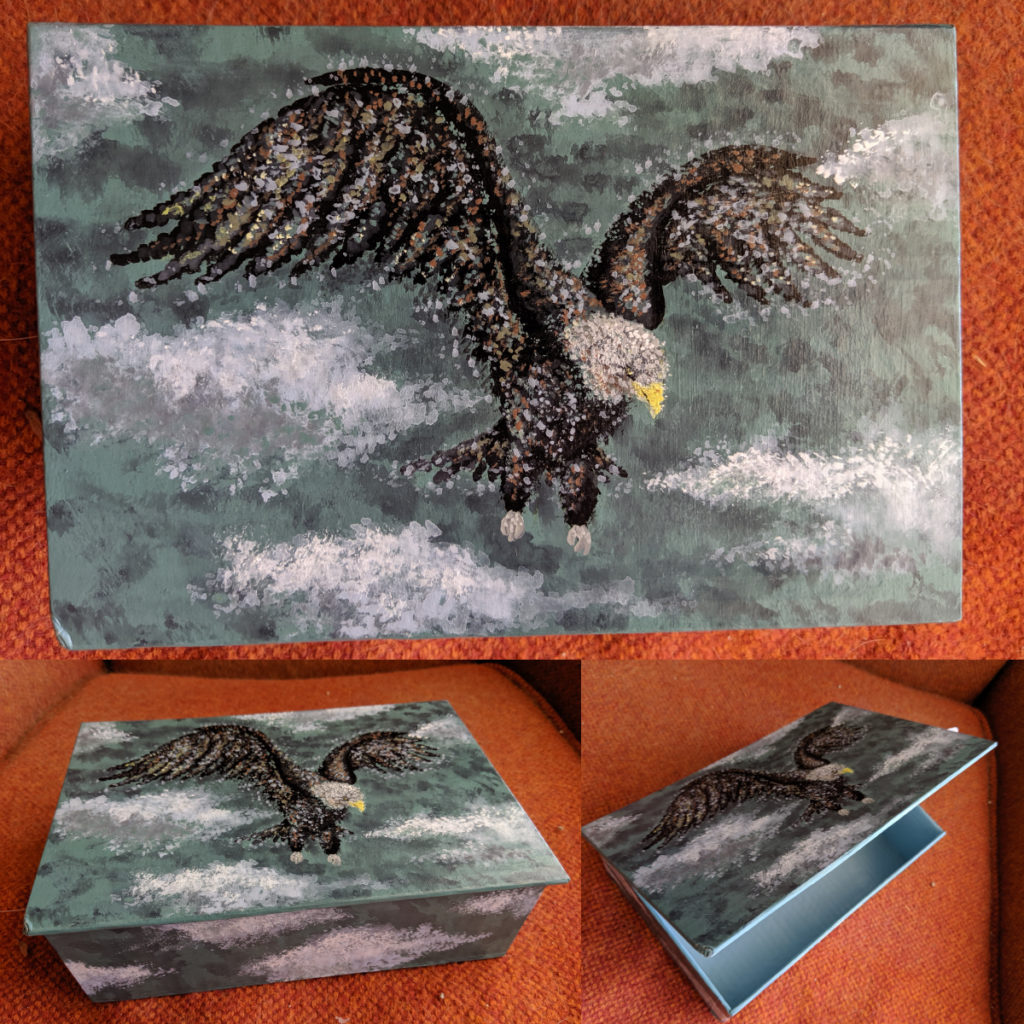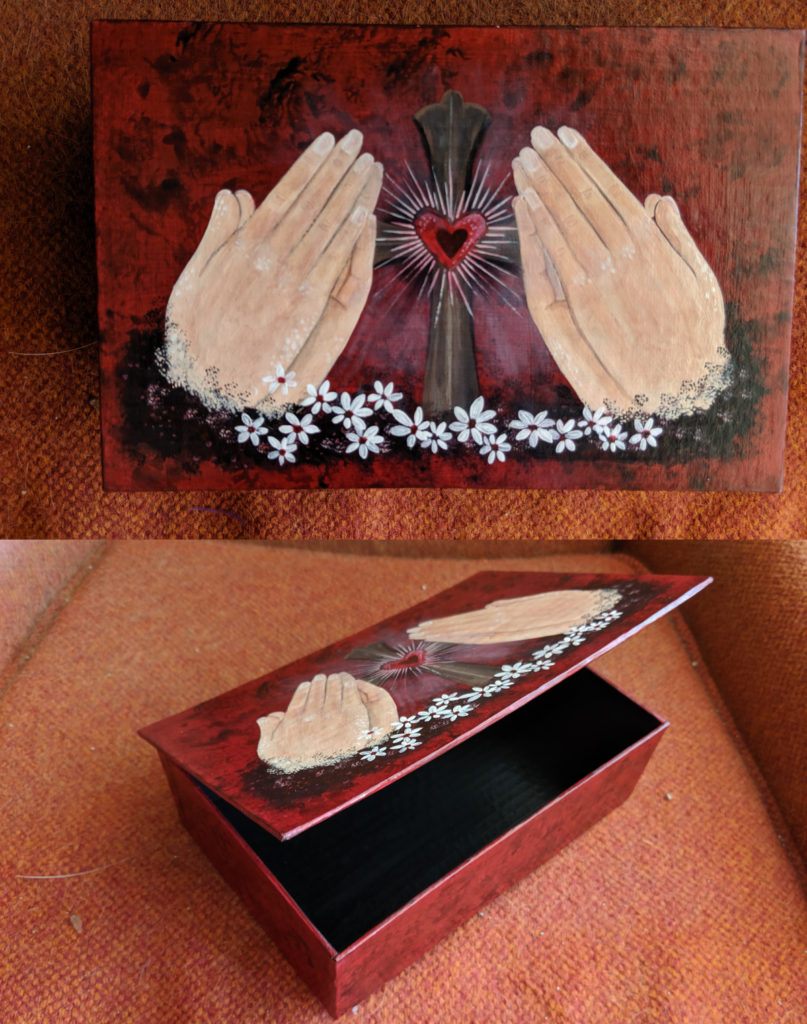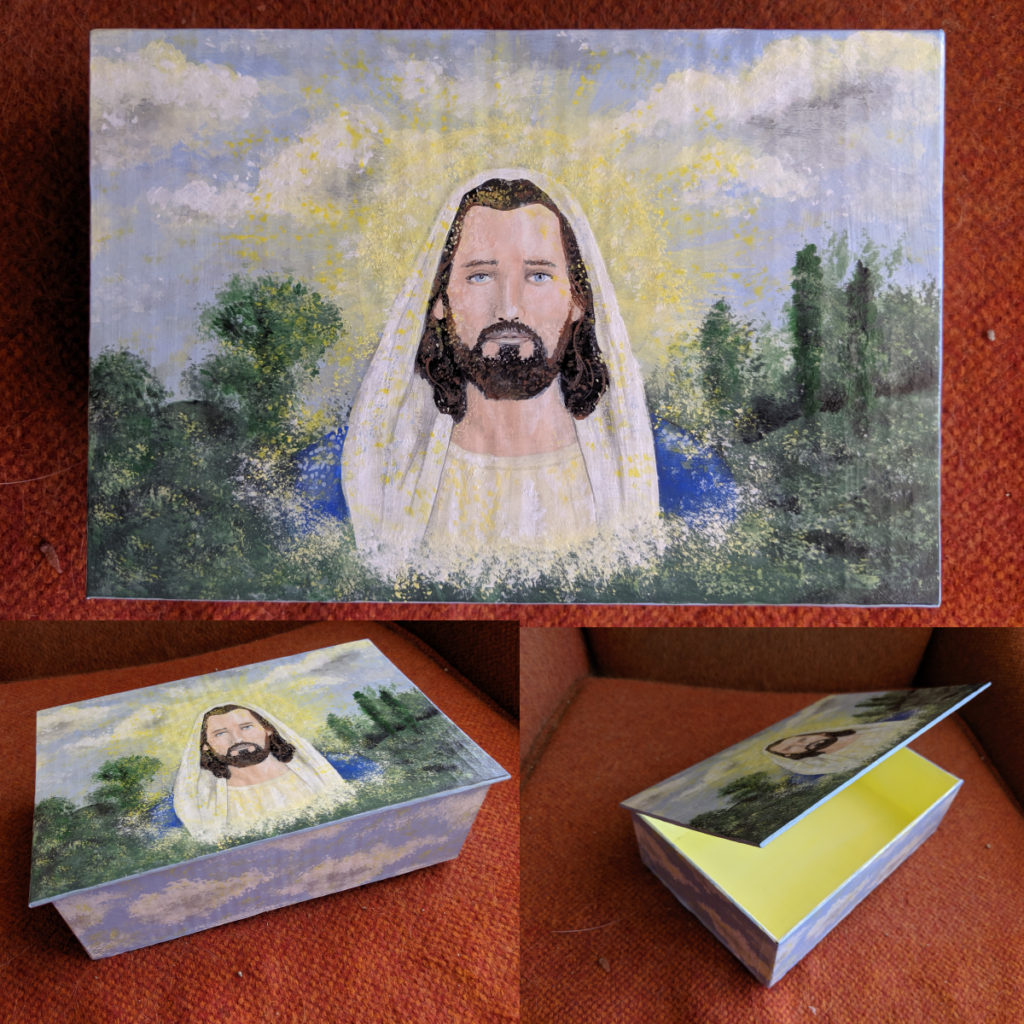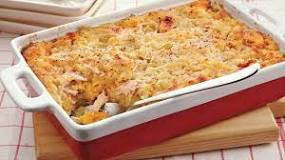 Hey Guys!
Thank you so much for your response to the Two Tone Pie! Some have asked what we did for the entree. Well, I'll tell you – you can't keep a Southern girl away from traditions. So with that in mind I came up with a "corn bread" dressing from you youth. Bon appetite, Y'all – Mama Kat
Almost Southern Chicken & Dressing. Serves 4.
Crush 28-oz white tortilla chips to a fine crumb. Sprinkle with 2 tsp chicken bullion (we get it out of a Chicken Ranch Noodle mix,) 1 large palm of dehydrated onion, 1 tsp garlic powder, and 1 tsp cumin.sage powder(out of the Thai soup mix.) Mix ingredients, cover with boiling water and let sit gor 1 hour to hydrate.
Stir in 4 bags of diced chicken breast, 2 7-oz bags of corn (including the juices) and season with salt and dices jalapenos to taste. Make sure it's very moist. Pour into a cooking dish and microwave 4-minutes. Turn the dish and cook for another 4 minutes. Let sit for 30-minutes and serve/
Recipes
Holidays behind bars doesn't mean we don't enjoy the time spent with friends we have made. With a little creativity we can get pretty close to traditional meals with the little we have to work with from the store.  (Read the rest of the story and the recipe below or click here.)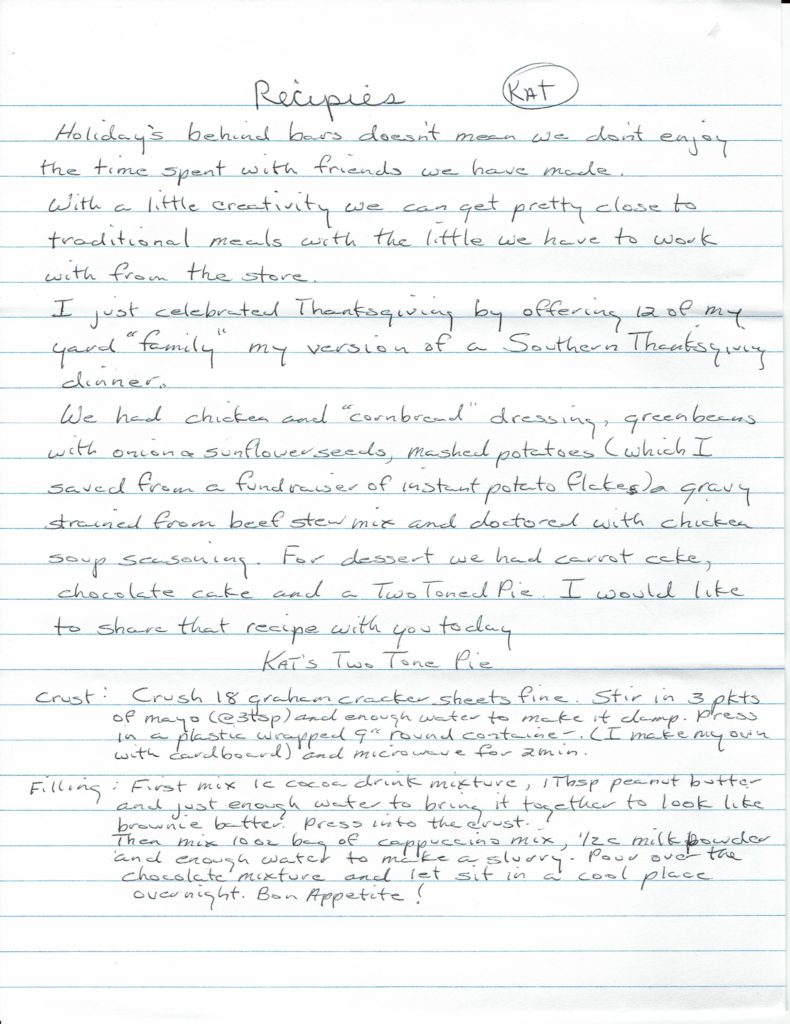 We support these organizations for prison reform