"1993 Supreme Court decision: Exposure to secondhand smoke constitutes cruel and unusual punishment in violation of the 8th Amendment."
Source
SMOKING:
Current News and Research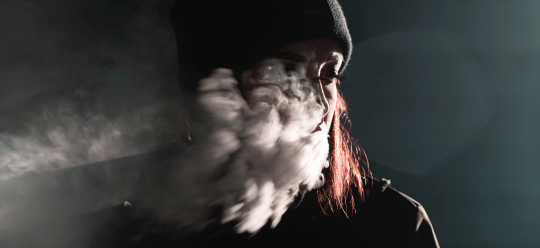 At the beginning of the diary of the 70-year-old's flight to max custody on Lumley, she thinks it's a computer error. How naïve. You can see her on the first day in '48 hours' explain it away with an AIMS2 mishap. Then it dawns on her that this is an insidious and planned RETALIATION attack on her.
Her most grievous sin? Complaining about 2nd hand smoke on Carlos. Every time this lady has asked staff to enforce policy on smoking, they have moved her to another unit. Our 70-year-old non-smoker has been punished 6 times…Maria to Cruz, Cruz to Maria, Maria to Cruz, Cruz to Maria, Maria to Carlos, Carlos to Lumley. She is experiencing shortness of breath and severe asthma attacks. Stay tuned.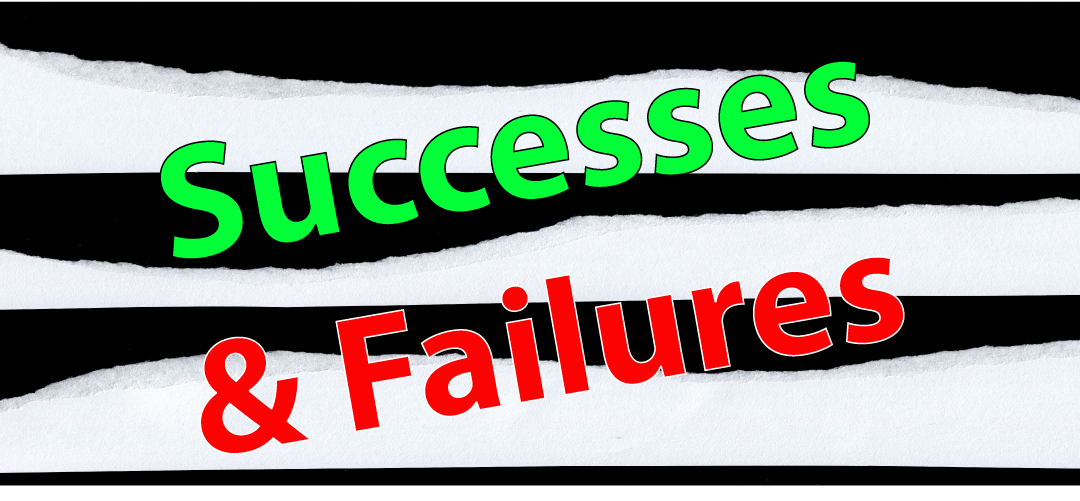 Dateline San Carlos 8-12-20: We just received this forwarded email.
" I was writing my mom about how great the COVID testing went at Carlos. She was concerned about my asthma caused by 2nd hand smoke and knew being locked down with smokers would bring about an attack. I was initially so pleased by the morning shifts' commitment to keeping the Bays smoke free, that I reported my relief.
For the FIRST time, I saw a female guard march right into the bathroom and give everybody tickets for smoking! I've never seen that the whole time I've been at Carlos! At last, the administration was listening to the needs of non-smokers. My joy was short-lived by the 2nd shift's (2-10 pm) apathy to the smog layer coming from the bathrooms and showers.
The efficiency that this Unit managed the testing was very, very good. The guards got our meals on time, and even managed to get our commissary groceries delivered."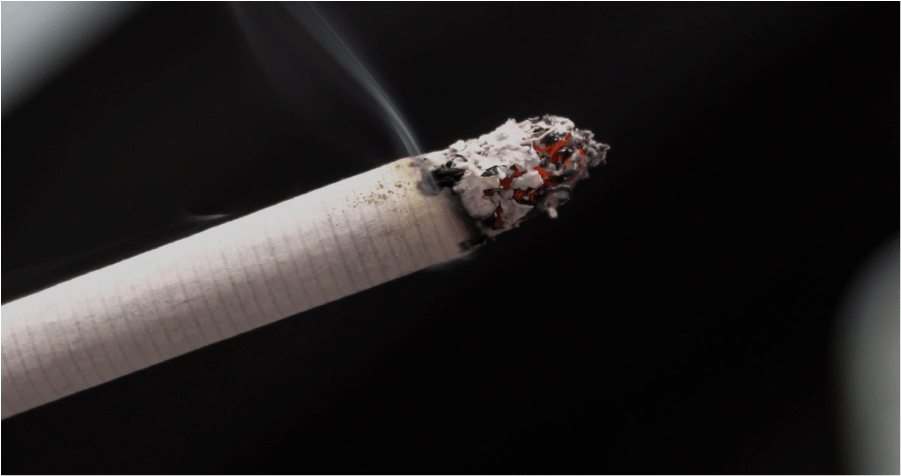 The new FDA law went into effect 12-20-2019, but fines will not be imposed for 6 months. How will Keefe, the tobacco supplier to inmates in Arizona, be in compliance? Will AZ prisons finally catch up with the rest of the nation and go smoke-free?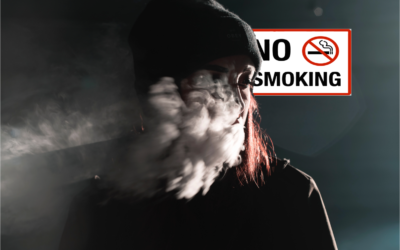 It seems that some Keefe employees don't adhere to the smoking policy at Perryville. We've had numerous complaints about a Keefe "white shirt", Ms. Lorry, who constantly smokes directly in front of the kitchen door. This behavior is especially problematic for...