Stories Direct from The Inmates
Life in Perryville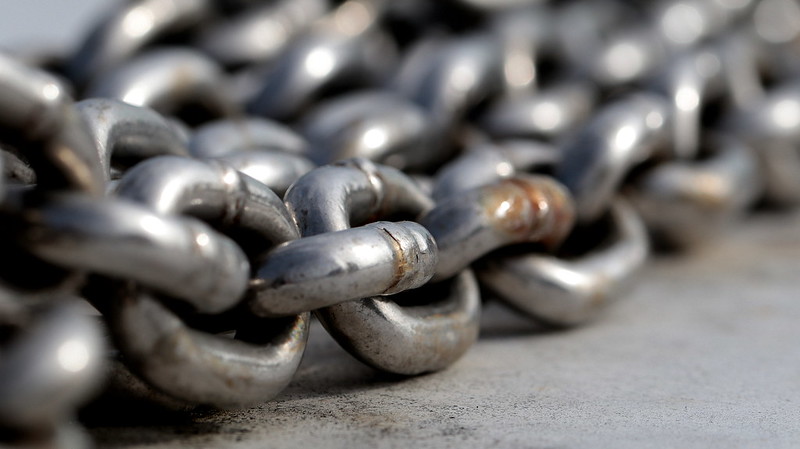 I'm starting the HALL OF SHAME for guards who refuse to wear masks here. L. Garcia, lets start with you. This guard went his entire shift with no mask! There will be more.
Today started with my morning jog as usual. I'm as deaf as a post, but I could hear a loud banging coming from the SMI cage on A yard. I was close enough to see this poor girl flailing her fists against the glass, and could hear her scream. No one was paying any attention. I went to the guard shack and said *do you hear that?* The guard just shrugged.
Later I went by and saw them chain her up, to load her into yet another cage. People were not meant to be treated like this. You've heard the expression *meaner than a junkyard dog*? Is this the way our government cares for the mentally ill? Mans' inhumanity to man….or woman.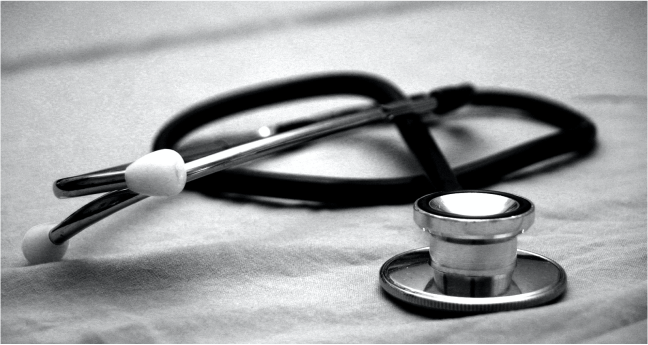 Dateline Cruz: I was diagnosed with back injury and anklosing spondilitis. I resisted the spinal shots they wanted to give me, but I was in 24 hour unrelenting pain. The first shot went ok but did not give me pain relief. The 2nd almost killed me. When the doctor put the needle in I immediately knew something was wrong…then he rammed it home and I felt like I was struck by lightning. I screamed but he didn't stop.
When I got back to the prison and checked in, I told them I was losing bladder control and wasn't able to feel my legs fully. They dismissed my concerns then and continued to do so later.
As I found out 6 months later, I had 5 out of 6 symptoms that should have gotten me to an emergency room. I was incontinent but they gave me no diapers, my legs would give out and I was frequently falling. One time I hit my head and was unconscious for an hour. I described my symptoms as *sitting on a Weber BBQ*. The provider refused me a wheelchair, lay-in food tray, pain pills, or diapers.
As with most medical issues acquired in prison, I'll have to wait for treatment until I go home. Cruelty thy name is prison.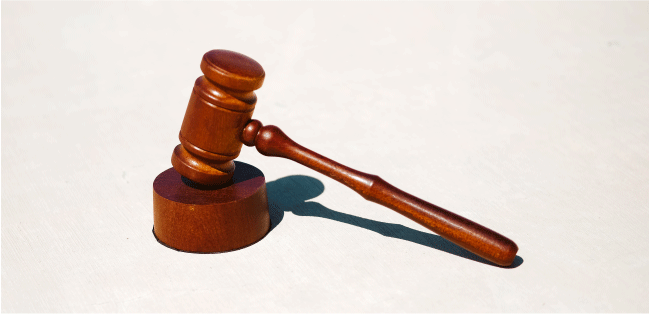 (From lady on Lumley) I have been denied full access to the Court of Appeals because of, I believe, being indigent, filing grievances and being housed on closed custody. I have legal copies of DOC logged mail to/from courts. They delayed legal mail two months because I did not write legal mail on the LEFT corner of the envelope. My PCR case was dismissed because the deadline was not met, although I can prove by the log I mailed it in plenty of time. I received the docket report and compared it to the DOC legal log book, and it does not match. If you are on closed custody you don't have a chance of getting any legal work done here.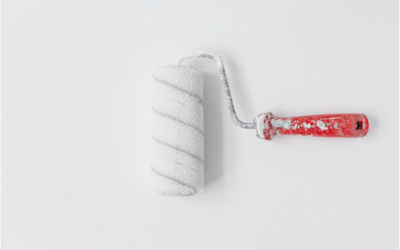 11-10-20 I guess this is a normal morning here. In the local A yard crazy ward we were locked down because one of them decided to run around naked. That caused a stir. Then the DOCs idea of painting the interior of the cells cracked me up. An army of inmates came in...
read more