Stories Direct from The Inmates
Life in Perryville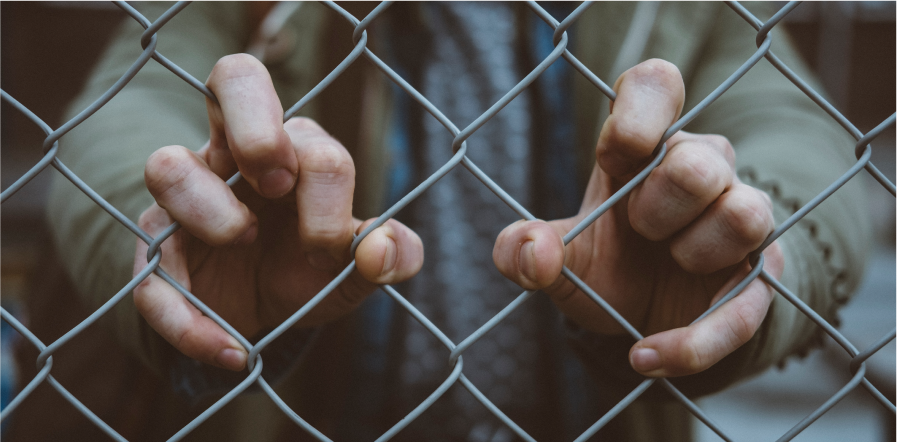 "At least we don't have to rec in a cage."
(Maria only has 2 yards. A yard is R and A and MDU—who don't get outside rec, hence no cages on the main yard. B yard is regular medium inmates..Ed)
"They have a schedule that is only good for 48 hours, then they change it and the guards don't follow either one!"
"We were given a choice….eat or rec…WHAT?!!* *This is a CLUSTER FU*K!!!!!!"

Overheard on 2-10-21.
" My roommate has started cutting herself again."
"Is this Arizona's idea of rehabilitation and re-entry????"
"I feel meaner than a junkyard dog."
"D yard has had 3 fistfights over a shower. This yard only has 5 working showers for 197 girls"
"These idiots have a tier schedule that doesn't allow for COIII office hours!! How do I see them?!"
"I work during the day and there is no rec time in the evening…why don't I get rec!!"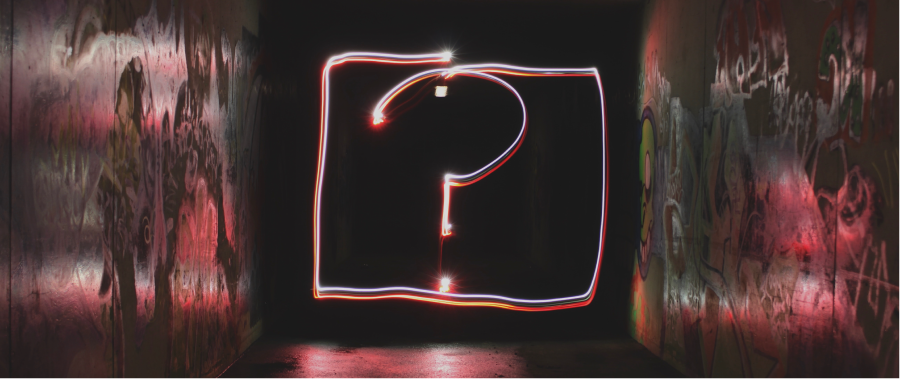 Just when you think the inmates can't take anymore, the DOC delivers more pain.
Because the Florence prison screwed up and let 2 male inmates escape, the DOC is determined to take it out on the girls too. We are waiting for our sources on Maria and Cruz to come in, but we do have a letter smuggled out from Lumley. This is her story.–Ed.
On Tuesday, Feb. 9th Lumley mediums were locked down at 7:15 am without warning, and without breakfast. Feeding pod by pod, it took till 9 am for all to be fed….usually breakfast is from 5 am to 6 am. When we asked what was going on, the guards said, "We don't know, they didn't tell us."

The cell doors were opened again at 1:00 pm (usually noon) and we were told to line up for lunch…..it took until almost 3 pm to finish feeding. No rec time or shower time until 6 pm, and then there was mass confusion about lockdown.

It actually got worse the next day, Wednesday. They didn't let us out for breakfast till 9 am!!! None of the workers went to their jobs, medical appointments were missed, and the girls were hungry! Meanwhile, on the yard, the "Keystone Cops" led by Barney Fife were milling around with their thumb up their ass. We could hear the guards wondering what to do, and complaining about the lack of leadership. Finally at 9:35 am we lined up for chow and didn't come back till 10:30 am.

It got worse. We were told that we'd only get 1 and a 1/2 hours out of our cell ALL DAY! What? Since when are we in Closed Custody??? And we're to be ESCORTED everywhere? We didn't get out for lunch until 3:15 pm! wtf.

Channel 3 TV reported that the cause of the men's escape was that only a fraction of guards were there….they are short-staffed. Why punish the girls???? Our families are calling Central Office, the warden, and the deputy warden about this.*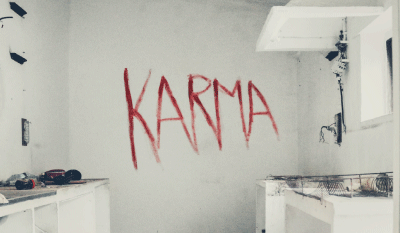 (Update on 71 year old abuse victim--see prior story) "After I was strangled by that young woman, I was put in a cell by myself. It gave me time to decompress and recover. I then started to worry about what kind of inmate they would put in my cell. The evil person...
read more