Infrastructure Nightmares
Introduction to this Topic by the Editor
I need to give you a little background on Perryville so this will be more understandable. This prison was built in the early 1970's by male inmates, for male inmates. The women didn't come here until about 1990. AS in all government, the cheapest bid got the job. By all reports, this prison was raised fast, and I suspect, with the minimum of supervision of the builder/inmates. These are eye witness reports from the current women residents.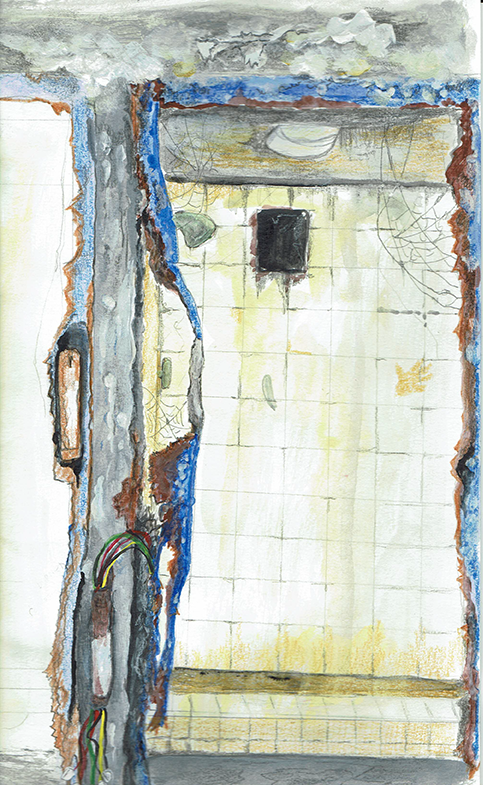 Explaining the Shower Picture
This is an accurate sketch of a real shower in "B" yard, Santa Cruz unit. Do you see the loose wires hanging in the lower door jamb? I was told they were "live" because this shower light is still on. I won't test this theory! I've tried to portray all the standing water in front of those wires. All the shower units have standing water because the drains are all plugged.
Standing water = black mold we see everywhere
When inmates complained about the condition of this shower, they just took off the door and left it open. In the shower next to this one (not pictured) is the same filth.
The regulators (hot and cold) will not engage so moving the handle from Hot to Cold does nothing. The temperature the DOC sets is what you get. In the winter the water is cold and in the summer, it's hot. The water pressure would increase dramatically if they would soak the shower heads in Lime-aWay to remove 50 years of accumulated minerals.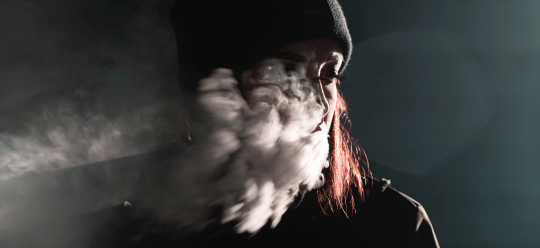 The latest update on the inmate transferred to Lumley:
"This time, the guard knocks politely and announces I'm sprung from this evil place. But alas, I'm not going home to Carlos, they are taking me to "C" yard on Lumley. How bad could it be I think to myself.
Ha! From the time I'm shown to my new roommate's cell, I am bombarded with a string of loud obscenities. She doesn't want me there and yells long and loud. When she starts throwing chairs, however, then I leave. The guards descend to see what the racket is. They address me, "Well, what did you do to excite her?". what?? Then they call ME a trouble maker, admonish me with, and I quote, "You're just a F++king inmate."
I'm tired, I've had repeated asthma attacks, the latest brought on by this lunatic blowing smoke in my face. So they put me upstairs in an empty cell (why didn't they do that first?) I can hardly make it up there, so the local inmates are instructed to move my huge load of stuff upstairs. This is my 3d move today and I'm exhausted. This time they stole my ice chest with a full load of ice in it. I'm thinking of a hot shower like at Carlos, but no, only cold water. I've been in 3 cells on Lumley and none of them have trash baskets! You'd think 1.1 Billion dollars would buy some.
Tomorrow, legal call with my attorney, wish me luck!"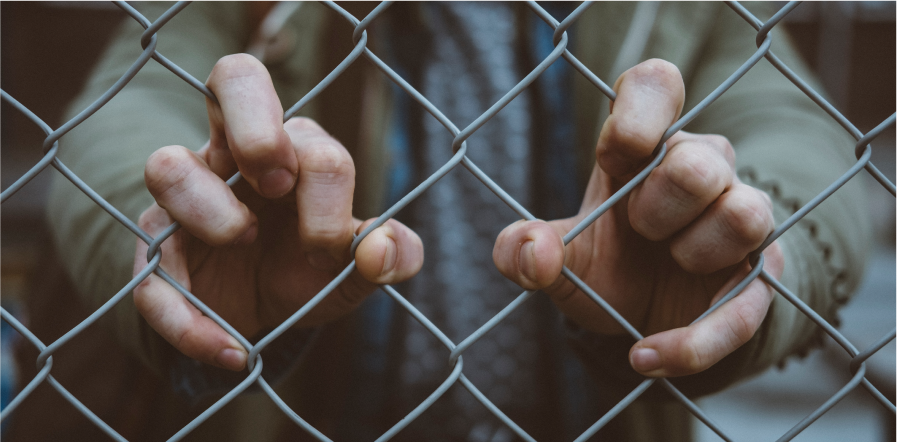 We posted follow up information on this situation a couple of days ago (read it here). It took until today for this the first story in the saga to arrive.
By serendipity, meaning AIMS2 strikes again, a minimum inmate ends up on closed custody on Lumley. For our readers not familiar with the prisons' terrible computer system, look in our archives for past stories. The one thing AIMS is famous for is LOOSING inmates.
"I'm waiting at the gate to be picked up in the usual van when this enclosed paddy wagon arrives. The female guard walks toward me carrying…. chains?? WTF. I've never been in chains for a simple transfer. So this gal motions for me to get in the back of the van. A non-padded rumble seat made for dwarfs. I could barely wad my 5'10 frame in this little box. It's pitch black. Mercifully, it's a 5-minute ride.
I get out of the van and ask the nearest guard, "where am I?", he says "Closed custody yard". "What!?" I sputter…"I only have 9 points, what am I doing here??". Quickly I email my attorney, and she writes back that "they just realized you weren't supposed to be there.". DUH.
Then my attention was grabbed by three inmates descending on me in my room. They were armed with spray bottles and said they were there to "clean my room". What they really meant was, "We're here to clean you out of all your stuff.". Fortunately, all they were able to swipe was a black state-owned blanket before I was able to slam the door.
I'm sitting on my bunk feeling miserable, my nose full of smoke from the vent. (closed custody only gets out an hour a day…maybe) Then I decide this is an opportunity to report on what goes on here! I can make use of my time while waiting for the cavalry to arrive.
So far I've learned they treat these gals worse than dogs. How can a person function without any stimulation for 23 out of 24 hours? For the last 48 hours, I've heard nothing but yelling from the guards, and the women being marched everywhere.
It's a miserable existence. Then I start interviewing the officers. I ask, "What Covid cleaning program do you have here?". (answer) " It's like Covid never existed here."

"Don't you have a deep cleaning at least once a week like on Carlos?" I ask. "Well, we can't let the inmates clean their own room, because they might try to commit suicide with the cleaner by ingesting it," he says. !? I think to myself that suicide is probably an ongoing problem here.
That's what I have so far readers….I got to take a couple more hits on my rescue inhaler now."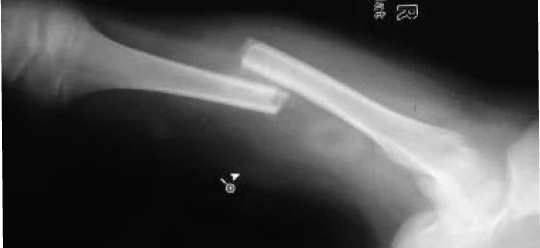 Dateline Lumley: We were suspicious of this story until we saw the legal paperwork from her lawyer that confirmed it. This is her post.
" In December of 2019, I was struggling with one of the cell doors that wouldn't close. In that effort, I fell to the floor abruptly and heard a crack in my back. I was told by medical it was just a "bruise".
Later on in the year, my legs would suddenly turn numb and I'd fall. This got worse until July 12th when my legs went out and I fell hard. This happened at about 10 in the morning. I felt severe pain in my right thigh and heard a crack. I looked at my thigh and saw a bulge under the skin.
Various guards said I was "faking" and would not call an ICS for medical help. Even the Lieutenant said, "You can just lie there because we're not calling medical, and I'm giving you a ticket for not locking down. And then I'm going to lock you up for 72 hours straight.". The guards just taunted me while I lay on hot concrete, with what I was sure, a broken leg. I lay crying like that until after count when the COIV told them to bring me to her office. They put me in a wheelchair and told me to "drive myself" to her office. After painfully wheeling myself to the COIV's door, she let me wait in the hot sun for another 2 hours. She finally came out of her office to say, "Look I know your faking, so I'm not going to call medical."
Finally, at 3 pm when it was obvious wasn't moving, I was taken to medical, where they noticed my strange looking leg. The nurse immediately called the Doctor at the complex, and he directed me to X-Ray. When the X-Ray came back the technician screamed, "Oh my God she has a broken femur!". Then things started to happen. I was rushed to the hospital with a compound fracture of the femur. That hospital examined me and said I needed immediate surgery at the trauma center. I was rushed to the roof to be transported by helicopter to the Trauma Center hospital.
It took two surgeries to fix my leg. In the midst of this stay, the hospital told me I also had a broken back! The "bruise" they refused to x-ray in December, was two compressed fractures in my lower back. This was the reason for my falling, because of the pressure on my nerves that control the legs!
Will another million dollar lawsuit cure the DOC of reckless endangerment and outright cruelty? I doubt it. Please voters….vote with your heart this election day. Vote for prison reform and human decency."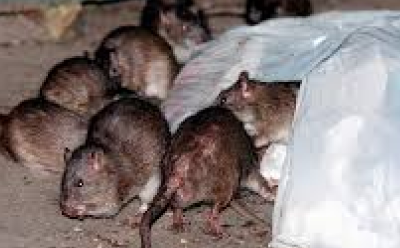 We posted a story on Sept 26th about rats at complex kitchen, but since then people have reported severe rat infestations at all units. An eyewitness at SANTA CRUZ files this story. "The rats started invading the grounds near the V gate a few months ago. This rapidly...