Infrastructure Nightmares
Introduction to this Topic by the Editor
I need to give you a little background on Perryville so this will be more understandable. This prison was built in the early 1970's by male inmates, for male inmates. The women didn't come here until about 1990. AS in all government, the cheapest bid got the job. By all reports, this prison was raised fast, and I suspect, with the minimum of supervision of the builder/inmates. These are eye witness reports from the current women residents.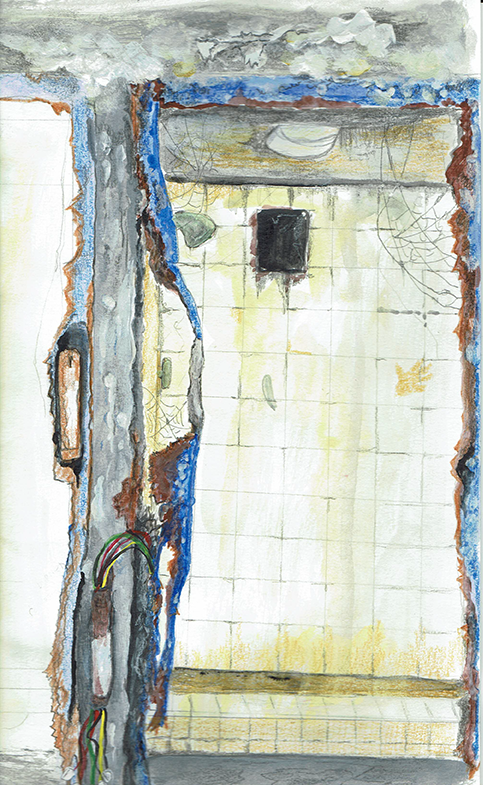 Explaining the Shower Picture
This is an accurate sketch of a real shower in "B" yard, Santa Cruz unit. Do you see the loose wires hanging in the lower door jamb? I was told they were "live" because this shower light is still on. I won't test this theory! I've tried to portray all the standing water in front of those wires. All the shower units have standing water because the drains are all plugged.
Standing water = black mold we see everywhere
When inmates complained about the condition of this shower, they just took off the door and left it open. In the shower next to this one (not pictured) is the same filth.
The regulators (hot and cold) will not engage so moving the handle from Hot to Cold does nothing. The temperature the DOC sets is what you get. In the winter the water is cold and in the summer, it's hot. The water pressure would increase dramatically if they would soak the shower heads in Lime-aWay to remove 50 years of accumulated minerals.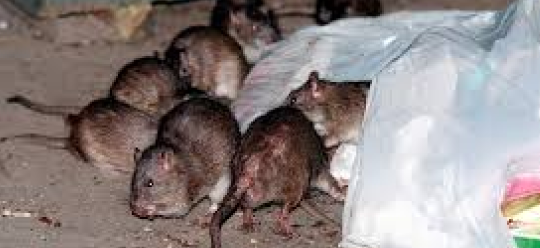 We have a report that Complex kitchen failed every test administered by the department. What horrified them the most was the rat infestation and their excrement in the inmate's food.
According to the inmate workers, that had been happening for years, but Trinity covered it up whenever inspections were due. They got advanced notice prior to outside Inspectors coming. This time, they weren't tipped off and justice was served.
Complex kitchen is to be completely gutted and rebuilt.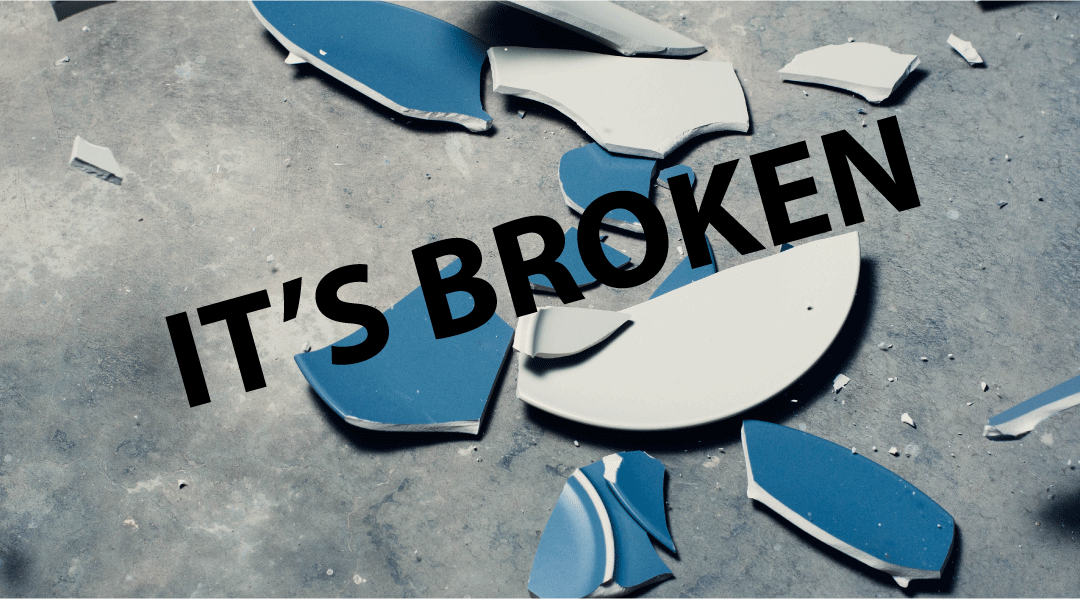 Read the full version of this excellent article by Jimmy Jenkins, Arizona Republic 9-21-21.—Ed.)
SB 1310 offers early release for low-level drug offenses and drug paraphernalia. To take advantage of this, a prisoner must complete a programming class.
Courtney Wilson, who was incarcerated at Perryville from June 2018 to September 2019, recounts her story. Wilson was told she qualified for 1310 release credits, but the necessary programming was NOT available at Perryville. She said many of the women at Perryville who were eligible for early release had given up hope. 'It's really frustrating, because they pass a law to release some of the population, but every step of the way, the DOC would put up roadblocks to keep you from taking advantage of it.' 'It makes you really cynical', she said, 'because you know they don't have your best interests at heart. The DOC just warehouses people…. there's no rehabilitation.'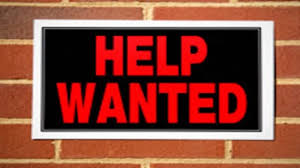 All units report staffing at a record low point. Graveyard shift officers are forced to stay for day duty. Retired personnel begged to return. Parole officers bribed with overtime pay to work weekends and nights. All reports point to PERRYVILLE BARELY FUNCTIONAL.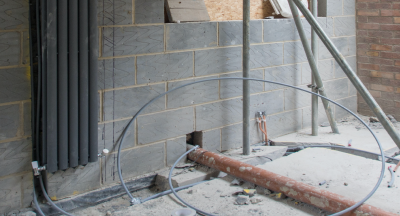 Only one plumber in P'ville holds up all shower restoration! Here we go again. Our high-placed source, explains why the women in all medium units are functioning with only a few scarce showers. This overdue, and very necessary demolition/restoration, of the...