Health Horror Stories
"These stories of health abuse are not independently verified by the editors of this website. However, all of the women have agreed to a HIPPA release to any qualified attorney willing to take their case, or to an investigative reporter from the media."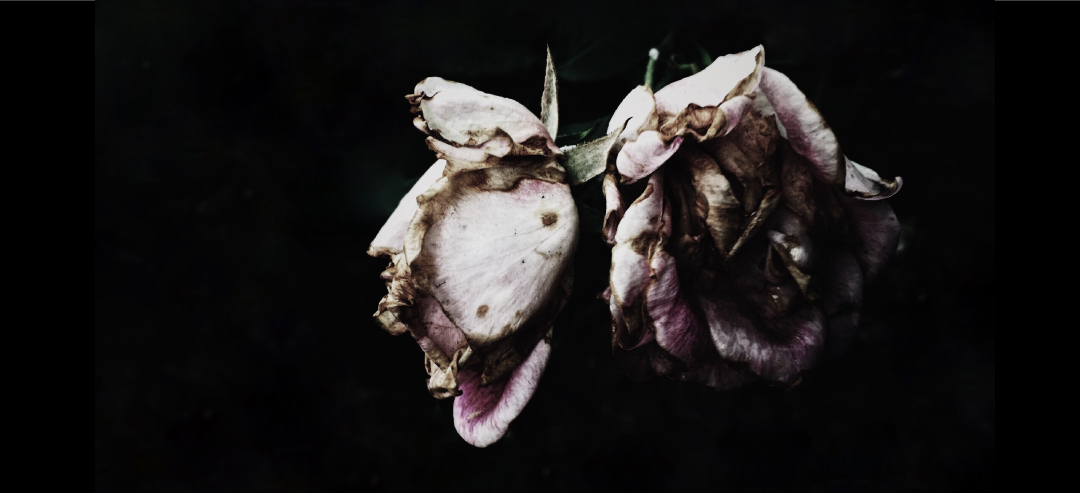 Recently, we heard from an elderly inmate, and this is her letter about fellow aging women in prison.
"I hadn't been back to Cruz unit in over 3 years. Cruz is where they store most of the aging population in medium custody. Women in their 60s and 70s all know each other because no one else will look out for us….but us!
I had spent most of that 3 years in Carlos and Maria units, so it was a real shock to come back to Cruz again. I didn't recognize most of my buddies. They all used canes or wheelchairs, their hair had turned white, or they were in IPC, SNU, or the hospital. A stunning number of them had cancer.
At 72 I felt like the last one standing. Indeed, I had just finished my morning jog. What had happened while I had been away? Is the water or food causing cancer? Or is it the horrible medical care?
That will never be investigated, so we'll never know. "

I have always been skeptical of how much "stress" affects one's health. Well, I'm a believer now. I have empirical evidence of my own blood lab work.
If you read the articles about how bad Lumley Unit treats its residents, you can understand the major STRESS the women are subjected to. I lived, (survived) 13 months on Taliban Bendel's Lumley. It was sincerely the worst 13 months of my life. Two blood tests were performed during that period.
I recently compared that to the blood tests taken after I was liberated and transferred to Maria Unit. You'd think they were drawn from two different people! I used the Merck manual and a Lab Corp interpretation manual, to contrast and compare the results. Roughly 60% of the scores on the Lumley tests were either too low or high and not in the normal range. In ALL of the scores that were out, the manuals said stress was a factor. My lab work done on Maria showed a healthy person with blood scores all in the normal range!
Yep, I'm a believer.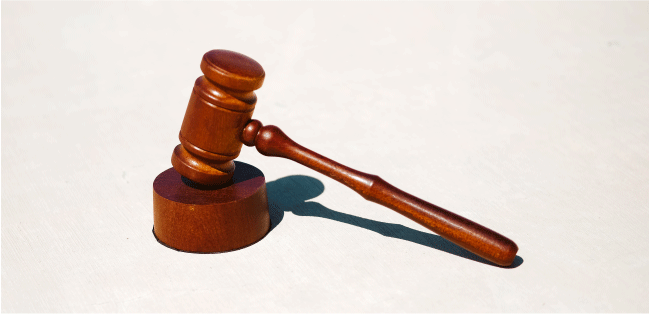 (For gavel to gavel coverage, see Jimmy Jenkins reporting for the Arizona Republic.)
Psychologists, wardens, medical workers, and the prisoners themselves, testified for a month in this health care trial. On the last day of the trial, the court heard from Centurion's vice-president, Tom Dolan. Dolan said he advised prison officials that Centurion needed to increase staffing by 15%, and the prison did nothing. For this failure, many prisoners died preventable deaths for not getting basic medical and mental health care.
Despite YEARS of failing to live up to court-ordered standards, repeated fines, and sanctions totaling millions of dollars, Director Shinn got on the stand and had the nerve to say, "Prisoners often have greater access to care than I do as a private citizen.". He said that under oath believe it or not! Shinn admitted that health care costs had doubled for the DOC since the privatization of services more than a decade ago. He also described the difficulties of providing prison health care as, "Almost like a battlefield."
The ruling by Judge Silver might not take place until March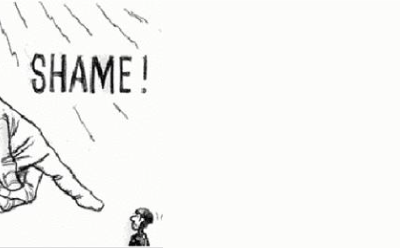 (Read Jimmy Jenkins complete article in the Arizona Republic) This RN with 30 years experience, worked predominantly in the DOC Alhambra unit which serves as intake for men's prisons. In this instance in 2020, Nurse Bordan was asked to document a return from off-site...
read more