Health Horror Stories
"These stories of health abuse are not independently verified by the editors of this website. However, all of the women have agreed to a HIPPA release to any qualified attorney willing to take their case, or to an investigative reporter from the media."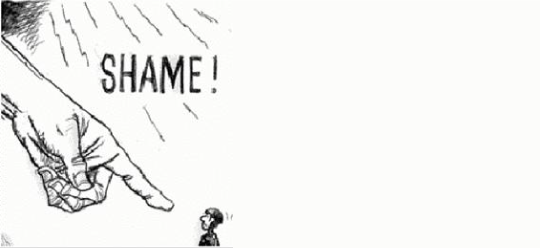 (Read Jimmy Jenkins complete article in the Arizona Republic)
This RN with 30 years experience, worked predominantly in the DOC Alhambra unit which serves as intake for men's prisons. In this instance in 2020, Nurse Bordan was asked to document a return from off-site even though no one had seen this inmate. She went to her computer and wrote the entry as if she'd seen him.
The next day, Bordan was thanked by the Director for 'Saving Centurion $100,000. Then it hit her…' I lied on a medical document. After that, she was defiant against pressure from Centurion and continued to advocate for her patients. In her time working the DOC, she alleged Providers were delivering substandard care to prisoners, specialty care denials, no follow-up treatments, and a preponderance of failing Performance Measures.
Nurse Bordan resigned from Centurion in September. She is quoted as saying, 'If you don't speak up, you're as guilty as the person doing wrong.'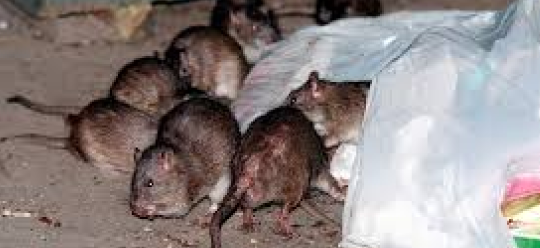 An RN source alerted us to this story. According to her, this serious bacterial disease is prevalent in prisons….at least AZ prisons. This virulent strain of bacteria is, according to the Merck manual, is the cause of gastritis and ulcers. Long-term infection increases the risk of stomach cancer. Other research found this bacteria is found in FILTHY places, i.e. greasy spoon diners, unwashed utensils, and unsanitary conditions.
Remember we told you about Perryville's main complex kitchen being shut down for horrific violations of basic sanitation. Of course, the hordes of rats found in the kitchen and storerooms didn't help matters. This prison was built in the early '70s, and as we know the DOC hates to part with money, and so new dishwashers are rarely installed.
According to sources, the old dishwashers don't get to the required temperature to sanitize the dishes/trays. Bleach is supposed to be added, but bleach is in short supply as inmates steal it from the kitchen so they can clean their rooms. Especially with the advent of Covid. You can't blame them when basic cleaning supplies are almost nonexistent. We will keep in touch with the Health Department and keep you apprised.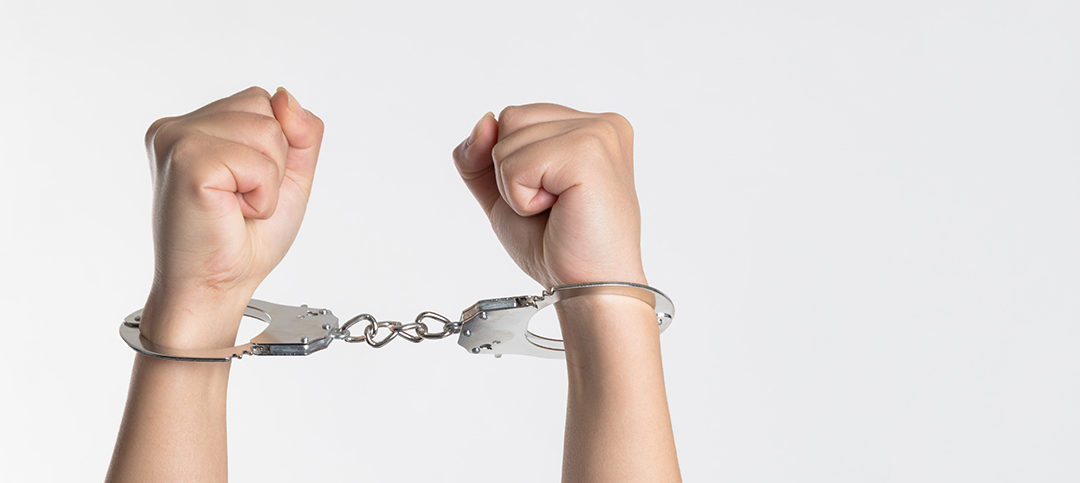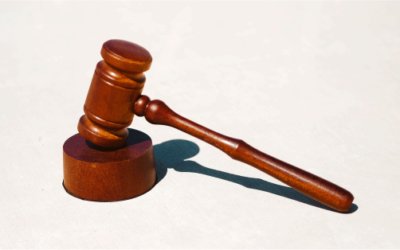 Federal Judge Roslyn Silver has finally lost patience with the DOC. She's taking them to trial over their continued non-compliance with Parson v. Ryan, a class action suit started in 2012. If the DOC can't defend their decision to turn over the health care of inmates...
read more