Health Horror Stories
"These stories of health abuse are not independently verified by the editors of this website. However, all of the women have agreed to a HIPPA release to any qualified attorney willing to take their case, or to an investigative reporter from the media."

(From a story in AZ Republic newspaper 2-26-21)
Judge Roslyn Silver found the DOC in contempt for failing to comply with the Order issued May 2019. This time the state will pay 1.1 million in 14 days.
Parsons v Ryan is the lawsuit that claimed inadequate medical, health, and dental care for inmates. Corene Kendrick, one of the lawyers representing the inmates, said "we hope the ADC will stop wasting taxpayer money fighting the court ordering it to live up to its promises, and finally do its duty and provide the basic health care to the people in its custody."
In addition to getting substandard health care, Covid has added concern for inmates, their families, and advocates. We here at this website know our women in Perryville live in fear wondering when the vaccines are coming. California, Oregon, and surrounding States have already vaccinated their inmates…why hasn't Arizona? Because, in our opinion, they don't give a damn.

The mental health of inmates in Arizona is deteriorating at an alarming rate. It seems like suicide is neck and neck with COVID to see who wins.
The Arizona Republic quoted KJZZ's article about self-harm in prison, reporting an increase of 360% more cases this year!! That is worth saying again…360% more cases. They don't break it down by location, so we can't isolate Perryville from the others, but if reports are accurate Perryville is suffering more than the men.
Does the DOC offer more mental health services during this crisis? Hell no.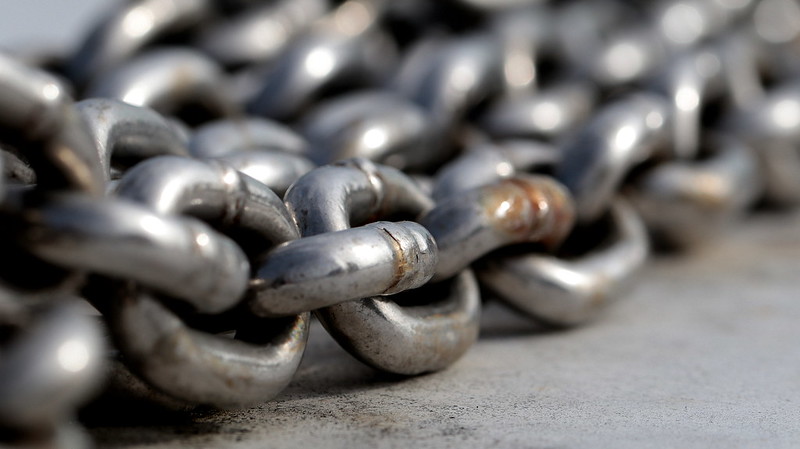 I'm starting the HALL OF SHAME for guards who refuse to wear masks here. L. Garcia, lets start with you. This guard went his entire shift with no mask! There will be more.
Today started with my morning jog as usual. I'm as deaf as a post, but I could hear a loud banging coming from the SMI cage on A yard. I was close enough to see this poor girl flailing her fists against the glass, and could hear her scream. No one was paying any attention. I went to the guard shack and said *do you hear that?* The guard just shrugged.
Later I went by and saw them chain her up, to load her into yet another cage. People were not meant to be treated like this. You've heard the expression *meaner than a junkyard dog*? Is this the way our government cares for the mentally ill? Mans' inhumanity to man….or woman.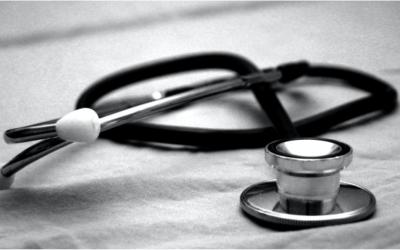 Dateline Cruz: I was diagnosed with back injury and anklosing spondilitis. I resisted the spinal shots they wanted to give me, but I was in 24 hour unrelenting pain. The first shot went ok but did not give me pain relief. The 2nd almost killed me. When the doctor put...
read more