Stories Direct from The Inmates
Life in Perryville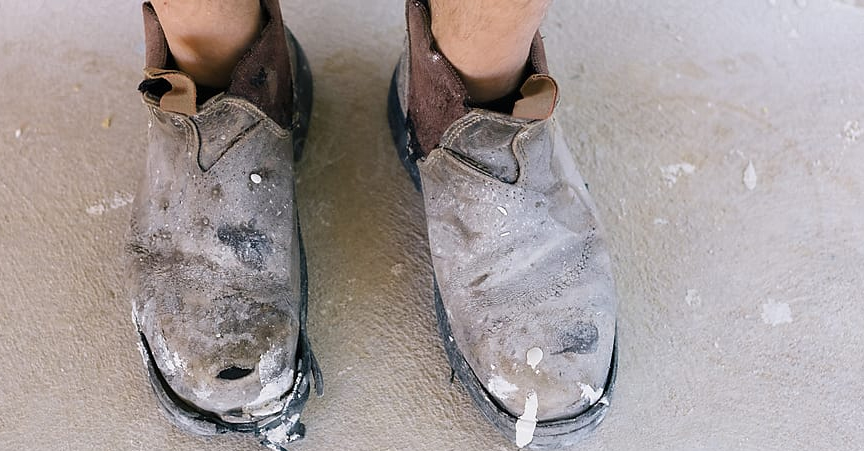 Up until recently, an inmate could buy a lightbulb for $0.78. Then came the outrageous $2.00 lightbulb. But Keefe/Trinity, not done bilking the inmates out of ther hard-won dime, jacked up the price to $7.00!!
I've heard of $2,000 toilet seats purchased by the government, but a company charging $7 for one lightbulb – and not offering any cheaper alternative is PIRACY. It is GREED! A prisoner, making 10-cents an hour would have to work 70 hours to get one.
This summer the DOC got "a good price" for work boots made in China. These are the boots supplied to the ladies that work in the kitchen, yard crew, painting, and maintenance. There was a reason they were a "good price." These boots literally fell apart after one day. Inmate N.C. said "I got my boots on Tuesday, and after working my shift, the sole had peeled away from the shoe, and the "leather" upper shredded into what looked like dark paper."
Yep, your tax dollars getting the very best.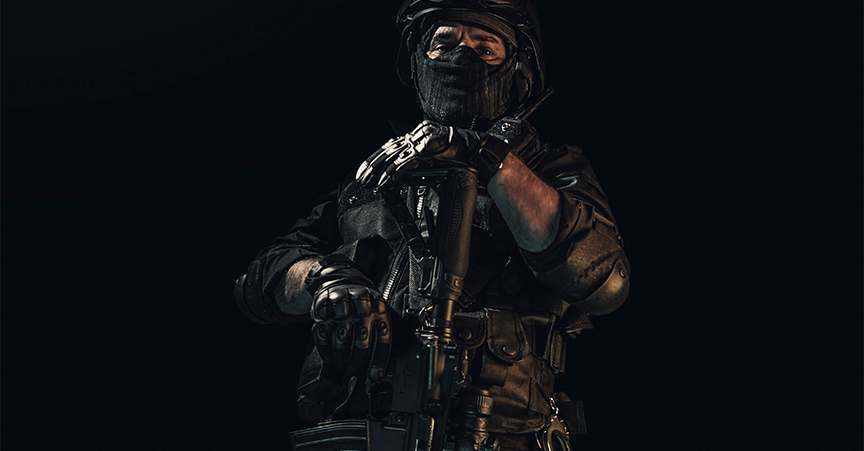 Dateline San Carlos: A recent search on San Carlos had the addition of black-clothed commandos called the dreaded men in black. These squads made up of all men over 6-feet tall, were created to quell riots and suppress inmate unrest, or to deal with hostage situations. One woman said "they scared the living daylights outta me!" To add more drama for the girls, the DOC included the German Shepard K-9 team.
Not even the supervisors knew this was a drill, as the call went out on the radio as "All supervisors report to San Carlos ASAP!" It was a simulated exercise, but the women didn't know it. Apparently, many women were so outraged that their families call KJZZ to report it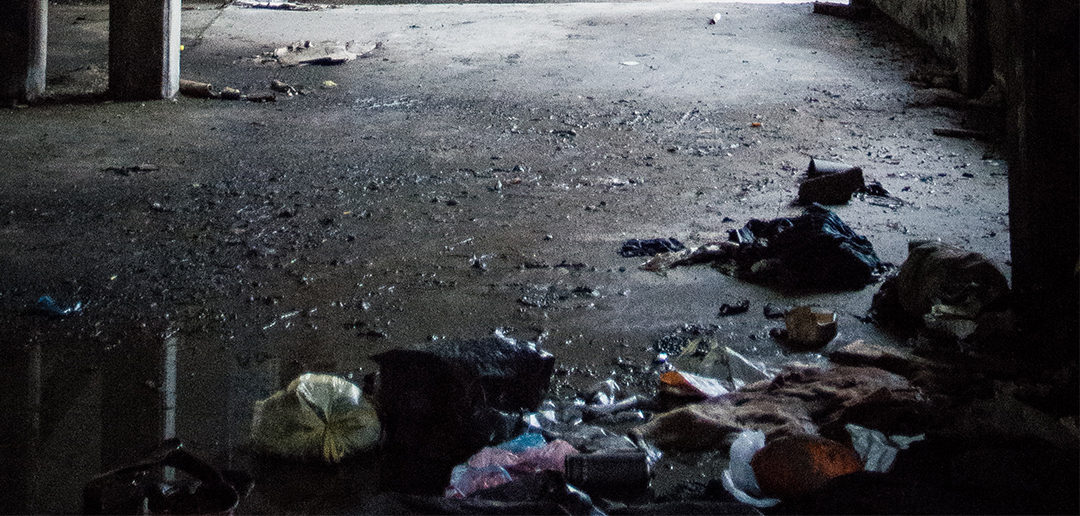 Dateline Lumley Unit: Numerous women wrote in with very similar stories about Lumley's lawless behavior. Residents complain about out-of-control smoking; in line to the store, to the chow hall, in the chow hall, on the runs, in the rooms – everywhere! They say there is "no such thing as a non-smoking area."
Rampant illegal tattooing is taking place while the guards look away. On 9-5-19 Lumley had a "shake" (inspection) and before they were through the first wing, the supervisors had a notebook full of 27 names of people with new tattoos, and a box full of colored inks and tattoo paraphernalia. We don't know how much they found by the end of the shake.
One inmate recently transferred out of an "overflow room" on "A" yard. She describes a room with no bunk, one dirty mattress on the floor, used tampons and filth littering the area, and an overflowing busted toilet. These rooms are obviously not cleaned between occupants.
Sounds like the Deputy Warden needs to "clean up" this unit in more ways than one!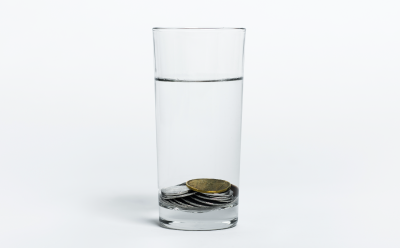 I have had Crohn's disease for 6 years before I came to Perryville. Corizon said "it's cured" even though they gave me no treatment for it. The provider prescribed medication for I.B.S. (totally different disease than Crohn's) and that caused me to start throwing up...
read more