"1993 Supreme Court decision: Exposure to secondhand smoke constitutes cruel and unusual punishment in violation of the 8th Amendment."
Source
SMOKING:
Current News and Research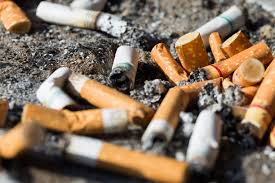 A guard stationed at complex escorted a patient to Santa Cruz Medical. He stepped one foot out of Medical and promptly lit up his cigarette in front of other patients waiting outside.
Several of us are asthmatics and told the guard to go someplace else, as this was a non-smoking area. He was rude and insulting and continued smoking in front of us. We were forced to take shelter inside to avoid suffering an asthma attack.
The other (female) guard at the medical desk refused to ask him to stop smoking. As he left Santa Cruz, he pointed his cigarette at us like a gun – his meaning was clear.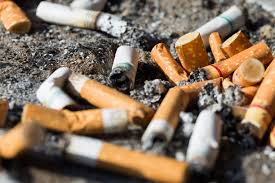 Actual grievance by Perryville inmate. Names deleted to protect the guilty.
Attached are the actual reports files, with all names redacted. Click on image to see all 7 pages.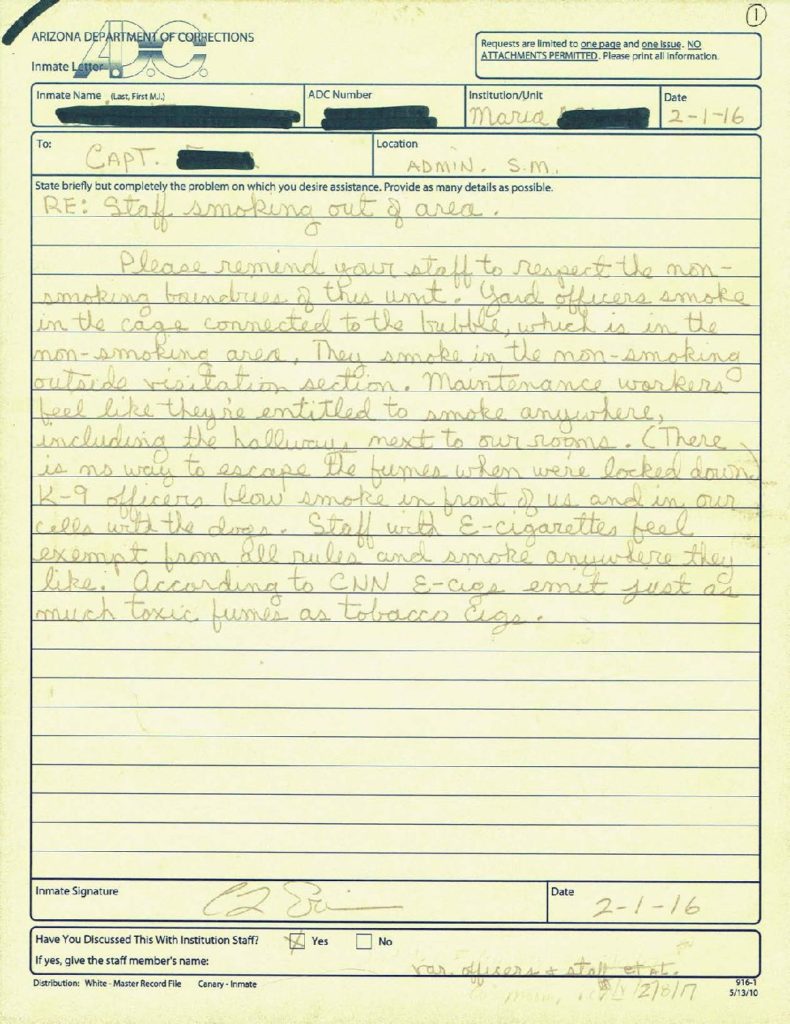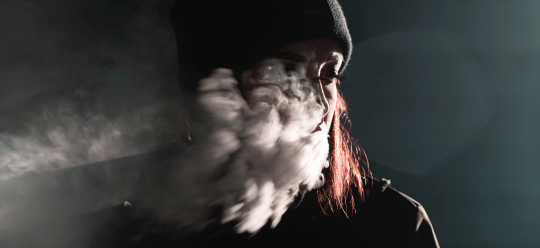 Here are 2 inmates with COPD from inhaling second-hand smoke. Both began to get symptoms some years into their incarceration at Perryville.
A.G.V: "I am a life long non-smoker. After 10 years incarcerated in Oklahoma, I was transported to Perryville prison. There is no smoking in Oklahoma so I arrived here with no health problems. After a few years I had trouble catching my breath after walking. We are all connected through the same ventilation system and the girls smoke in their rooms after lock-down. The guards do absolutely nothing to enforce the no-smoking ban in the cells. In fact, they light the girls' cigarettes for them! Corizon denies I have COPD, but doctors on the outside say I have it. I'm now confined to a wheelchair, and can only walk a few yards. In the meantime, I'm still breathing my roommates' smoke."
T.J.M. [another life-time non-smoker]: "I got symptoms of COPD after 10 years of incarceration in Perryville prison. My shortness of breath and pains in my chest continued to get worse. Last year I had my first heart attack and was sent tot he hospital. The doctors that treated me insisted I must be a smoker as they could smell it on me when I was admitted. "this kind of lung damage can only come from smoking" they said. I swear I have never used tonbacco products of any kind. Other smokers put me in this wheelchair."
No Results Found
The page you requested could not be found. Try refining your search, or use the navigation above to locate the post.